Eurozone finance ministers starting to lose patience with Greece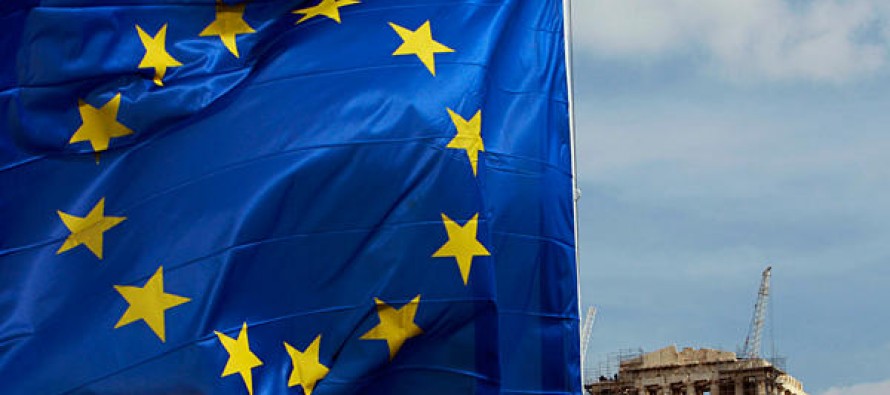 Head of the Eurogroup, Jeroen Dijsselbloem, said the Eurozone finance ministers were starting to lose patience with  debt-laden Greece.
The Eurogroup is made up of the finance ministers from the 17 nations that use the single European currency.
Greece has been receiving international bailouts since May 2010. In return for rescue package, the country had to undertake strict austerity measures by cutting public sector pensions and paying and imposing new taxes.
The austerity measures were fiercely resisted at home and faced demonstrations from the general public.
The Troika, comprised of the International Monetary Fund, European Central Bank and European Commission, said the country had made "good progress", but "a few issues remain outstanding."
The draft budget, submitted to parliament by Greece's finance minister Yannis Stournaras, is due to be voted on in early December.
---
---
Related Articles
The US economy grew at an annualised 1.9% in the first three months of 2012, less than the 2.2% first
Phone maker rings in 2012 with one of its worst ever quarters, citing tough competition and a rapidly evolving industry.
The Japanese government has approved a fresh 10.3 trillion yen ($116bn; £72bn) stimulus package in an attempt to spur a