Fedex cuts its profit forecast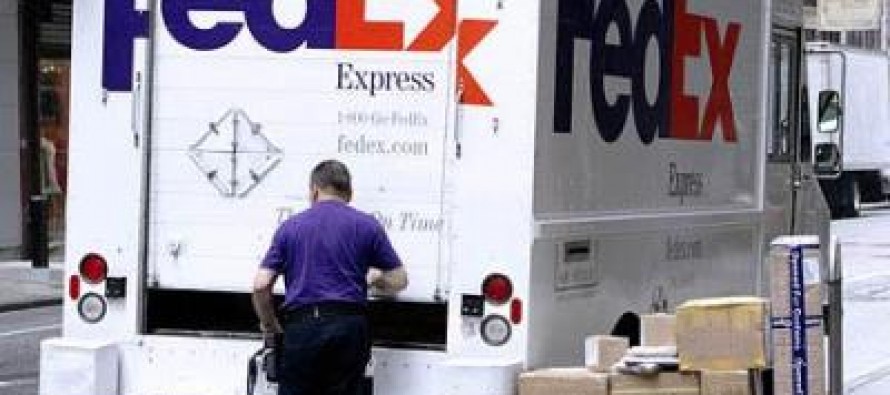 Amid the weakening global economy, the global shipping service company Fedex has cut its annual profits by 10%.
The net income for the shipping service company for the first quarter had fallen 1% on last year to USD 459m.
Fedex links the decline in the income to the customer's choice of sending goods overland to save money.
Additionally, electronics and mobile phones are inclining towards sending cargo by sea to cut delivery costs, given the tough competition in the market.
The company expects more cutbacks, although no job cuts are considered yet.
Fredrick Smith founded the company in 1971. Headquartered in Memphis, Tennessee, FedEx is the largest delivery company in the US and the world's second largest.
---
Tags assigned to this article:
Fed Ex
---
Related Articles
The world's largest automaker is jilting America's Super Bowl for the global variety of football. General Motors Co has signed
A fall in capital investment and a slowdown in exports have caused South Korea's economy to grow at a slower
Conventional wisdom would suggest that smoking is a business that's immune to economic downturns.  Some might argue that smoking might