France to present its first budget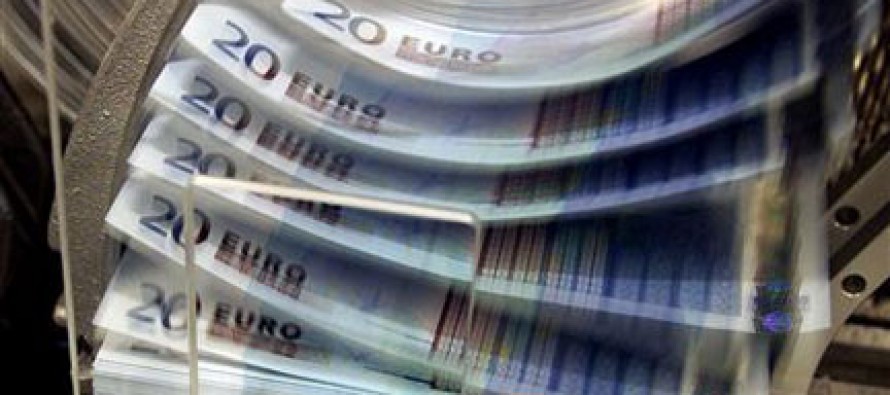 French President Francois Hollande is set to present his country's first budget, which he has said is the "toughest budget" in 30 years.
The budget is mostly formed of tax rises rather than spending cuts.
A 75% tax rate is to be imposed on annual income above 1mn Euros, which has met with protests from France's business community.
The rate, however, will be reduced after two years, said Mr. Hollande.
"With constant incomes, nine out of 10 French taxpayers will not be affected by the tax increases," said French Prime Minister Jean-Marc Ayrault. In other words, these new measures spare the middle and working classes.
The announcement of the new budget comes as figures show France's economy in a wobbly condition, with unemployment rising beyond 3mn-the highest since France joined the Eurozone.
The economic growth rate has been zero for France for the past 3 consecutive years, and France has to meet its target to get its deficit to under 3% of GDP.
---
---
Related Articles
The Bank of France has predicted the country's economy to fall back into recession this quarter, as the economy showed
Dubai was named the world's top travel spot at the 20th edition of the World Travel Awards held in Dubai.
SOUTH ASIA is about the least integrated part of the world. Neighbours supply just 0.5% of India's imports, and consume