Germany backs Greece's bailout extension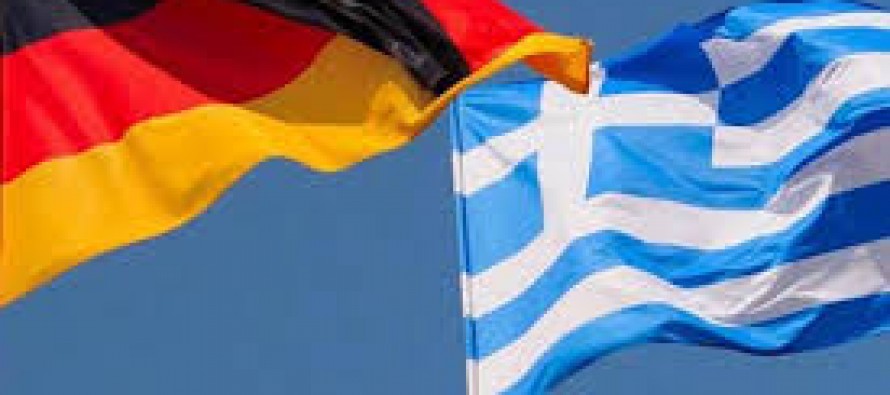 A deal was struck on February 20th of this year to give the Greek government four more months to avoid bankruptcy while it tries to come up with a long-term recovery plan. However, in order to receive the €270 billion Greece needs to keep its economy afloat through June, the Greek government had to present an appropriate plan by February 23rd to its European creditors that showed the strategy they are going to use in order to cut costs.
After those strategies were presented, Germany has now voted to back the bailout and extend financial aid to the Greeks by another four months. It is important to mention that the extension still needs to be approved by other Eurozone members.
However, the vote of approval by Germany is extremely crucial to Greece, as the country is considered to be the most dominant economic power in the European Union. This comes at a time when public skepticism on the part of Germans toward Greece is extremely high and political skepticism on the part of some people  toward their own government in Greece is extremely high.
On Thursday, anti-government protesters clashed with the police expressing their anger at the leftist Syriza party that was sworn in a month ago as the main government in Greece, promising they would renegotiate the country's debt and end austerity. Some of the activists were hurling rocks and petrol bombs at police and were setting cars on fire after a march. Some even carried banners that called for Greece to leave the European Union and for its debt to be cancelled.
Considering situations like that, the approval by Germany is not only the first and so far the biggest step for Greece to end its debt, it also points to a bigger picture that goes beyond economic stability and points to the European Union's future in general.
As the German Finance Minister Wolfgang Schaeuble put it: "We Germans should do everything possible to keep Europe together as much as we can. We're not talking about new billions for Greece… rather it's about providing or granting extra time to successfully end this program"
One of the main reasons the approval of this bailout has proved so controversial is because majority of the Eurozone members do not believe the Greek government is committed to the economic reforms it will propose. Mr Schaeuble himself has expressed doubt about Greece's commitment. However German legislators felt they had no choice but to pass the vote, as a Eurozone breakup could prove even more expensive than the bailouts themselves and potentially undermine the credibility of the euro.
---
---
Related Articles
Pakistan will start reaping the benefits of the second phase of the China-Pakistan Economic Corridor (CPEC) in the form of
BBC-The UK economy contracted by 0.3% in the last three months of 2012, according to the National Institute of Economic
According to the new figures, US firms hired extra 163,000 workers in July, more than what economists had expected. The