Germany economic growth slowing down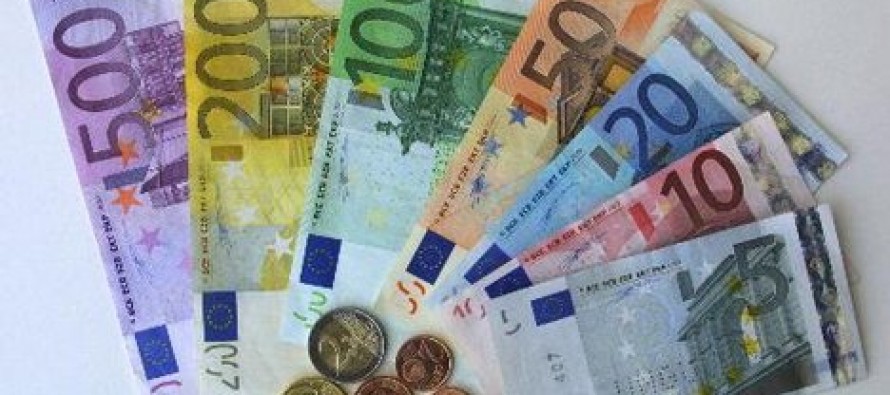 According to latest figures, Germany's economic growth stood at 0.2% between July and September, down from 0.3% in the second quarter and 0.5% in the first three months of the year.
Last month, the German government cut its forecast for economic growth in 2013 from 1.6% to 1%.
"That was the last good number from Germany for the time being. The German economy will probably shrink somewhat in the fourth quarter given that orders have been falling for the last year and the business climate, as measured by Ifo, has recently caved in," said Commerzbank chief economist Joerg Kraemer.
The powerhouse of the Eurozone managed to escape the Euzone's troubles largely unscathed until this year. However, recently the figures seems to be a little disappointing for Germany with the private sector shrinking, sentiment surveys sinking, unemployment rising and industry orders tumbling.
---
---
Related Articles
Demonstrators in India have taken to the streets to protest against a major hike in diesel prices and the opening
South Korea's economic growth dropped from 2.3% in the previous quarter to 1.6% in the July to September quarter. The
Volkswagen's Audi arm has bought Italian motorcycle firm Ducati for an undisclosed sum. The 20-member supervisory board of Europe's largest