Germany's business morale stays high despite geopolitical uncertainty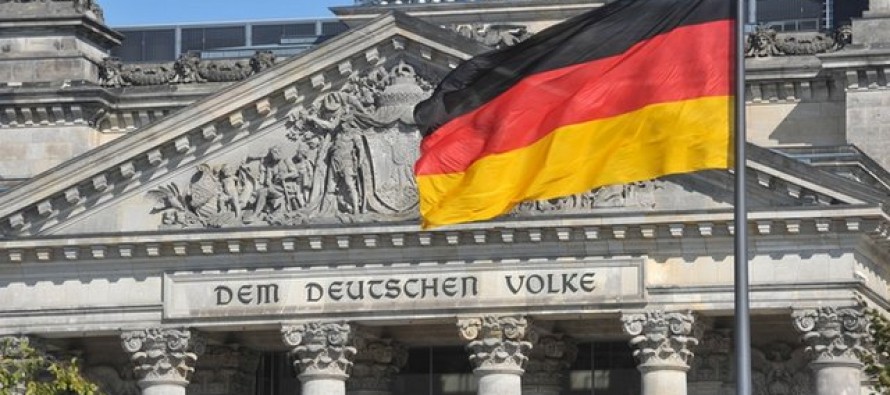 According to a survey by the Ifo institute, business confidence in Germany has jumped to 106.8 points in February from 106.7 points last month.
While the figure is below analysts' expectations of 107.7, it does suggest that Germany's business confidence is holding up despite geopolitical uncertainty.
Despite concerns over the wobbly political and economic situations of Greece and Ukraine, German economy is proving robust.
Earlier this month, reports showed that Germany's economy grew by 0.7% in the final quarter of 2014, beating analysts' forecasts.
The latest Ifo figure of 106.8 was the highest since July last year, despite being below analysts' expectations of 107.7.
"The burdening factors weighing on business confidence for most of 2014 – notably the uncertainty created by ongoing geopolitical tensions in the Ukraine and the Middle East and the inability of the eurozone as a whole to embark on a meaningful economic recovery path – are increasingly being superseded by the supportive influence from large oil price and euro declines," BBC quotes Timo Klein, senior German economist at HIS Global Insight.
---
---
Related Articles
Shares in Asia have fallen, taking their lead from Europe and the US, as political turmoil in Greece made investors
The US economy expanded at an annualized rate of 2% in the third quarter, the Commerce Department said. The growth
With a total of 17.56m people now out of work, unemployment in the Eurozone hit 11.1% in May. Eurozone marks