Global economy sputter, US powers ahead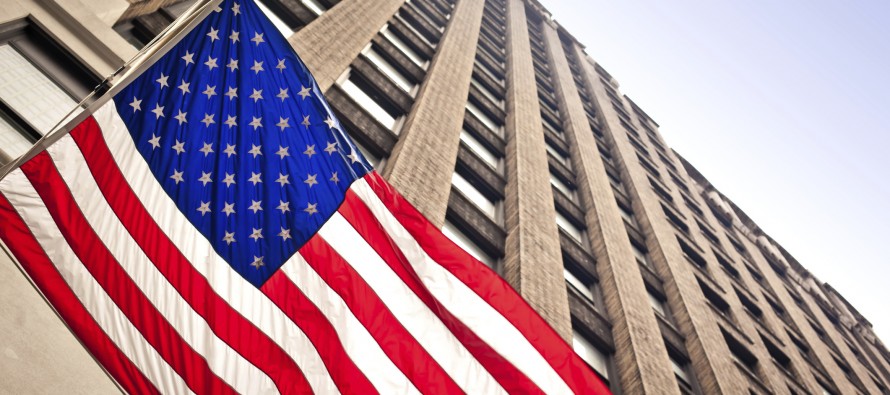 2014 was a rather lucky for the US economy. While the world's economy slowed down, the US grew.
The US economy gained back its strength in 2014 after five years of recession. Nearly 3 million jobs were created, the most since 1999. The unemployment rate dropped to 5.8%, down from 7% a year ago.
The plunge in oil prices around the world empowered the US consumers to spend more on discretionary items. Growing confidence and easing credit has also bolstered employers to hire more staff. Analysts believe these two trends would reinforce each other throughout 2015.
On the other hand, the world's second largest economy China's growth has dropped to five-year low of 7.3%.
The stern Western sanctions and dropping oil prices have decimated the Russian currency to its lowest. Liquidity fears and high borrowing costs have forced Russia's central bank to announce it will bail out the National Bank Trust with 30 billion rubles, or $531 million, as a weakening ruble and a lack of liquidity is threatening the NBT.
Momentum in Eurozone has not been satisfactory, which has hit Germany's economy as well. The Eurozone's powerhouse suffered a setback with economic activity falling back in the second quarter of 2014.
Japan's tax increase on consumer spending resulted in its economic setback.
The coming year is predicted to be rosy for the US economy, with an economic growth rate of 3%.
---
Related Articles
US President Barack Obama has approved the introduction of fresh sanctions on buyers of Iranian oil. In a statement, Mr
Nintendo 3DS LL, which will be known as the XL outside Japan, will have a screen twice as big as
Buzzfeed-A class action suit about Facebook's Sponsored Stories feature resulted in a $20 million settlement. Up to $10 of that