Google's early publication of shares spooked investors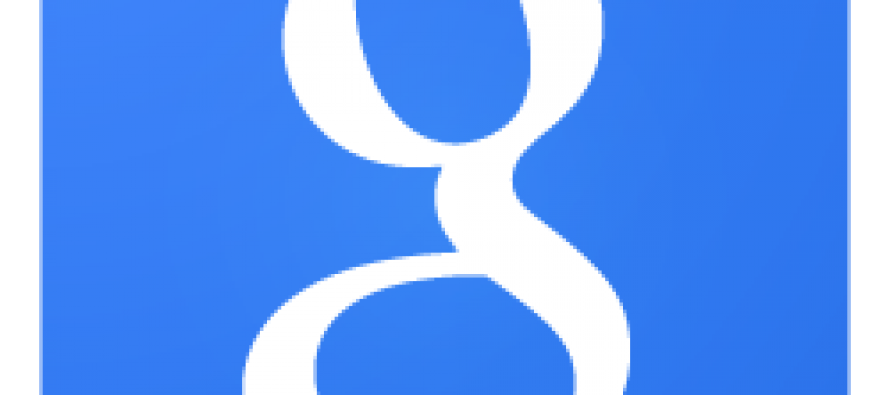 Google's disappointing third-quarter earnings were accidentally published several hours earlier than planned yesterday, sparking a panic sell-off of the internet company' shares until trading was halted.
The figures showed Google's consolidated revenues grew 45 per cent to $14.1 billion for the quarter ended September 30th. Earnings of $9.03 per share were below analysts' expectations of about $10.60.
Shares in Google were down 9% when trading the stock was suspended, wiping USD 19bn off the value of Google before trade was suspended.
The company only managed to claw back a small proportion of those losses when trade resumed.
The accidentally publication blew Google largely because Google did not have the chance to provide explanations for those figures, as the figures were released in the middle of the day. Normally, stock figures are released after a series of conference calls and briefings between the firm's managements and investors, traders and journalists.
Google blamed financial printing firm RR Donnelley for filing an early draft of the results, which had been expected after the closing bell.
---
---
Related Articles
The US economy added 171,000 new jobs in October; however, unemployment rate still rose to 7.9% from 7.8% in September.
A privately held institute situated exclusively on the sovereign territory of the Vatican City, the Vatican Bank witnessed a 20-fold
Australia's economy grew by more than expected in the first three months of the year, allaying fears of a global