Greece the most corrupt country in the EU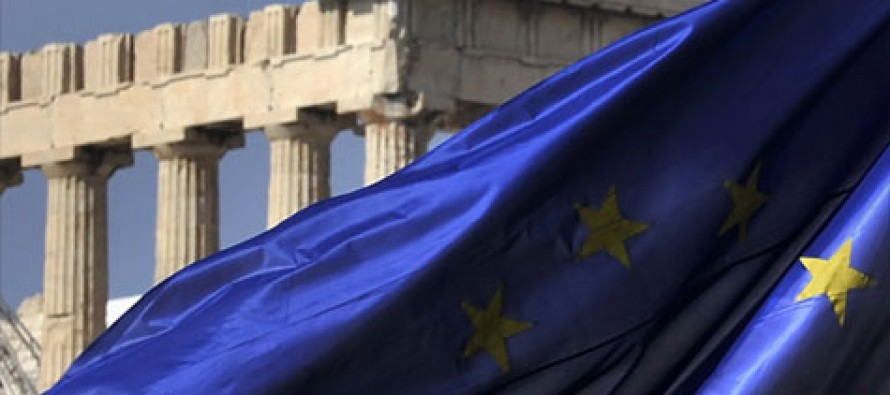 According to the Transparency International's 2012 Corruption Perceptions Index recent survey on 176 countries worldwide, Greece is perceived to have the most corrupt public sector of all 27 EU countries.
The country's economic turmoil and widespread tax evasion has caused its ranking to drop from 80th in 2011 to 94th in 2012.
"Governments need to integrate anti-corruption actions into all public decision-making", said Huguette Labelle, chair of Transparency International (TI), a body set up in 1993 to expose and tackle countrywide corruption.
The TI has listed Afghanistan, Somalia and North Korea as the world's most corrupt countries.
TI believes there are strong correlations between poverty, conflict and perceived levels of corruption.
---
---
Related Articles
Data for April shows sharper than expected declines in investment and industrial production. China's economy is slowing down further, national
Ministers and central bankers to hold a special conference call, raising pressure on the Europeans to act. Finance chiefs of
French President Francois Hollande is set to present his country's first budget, which he has said is the "toughest budget"