Greek debt is containable, says the troika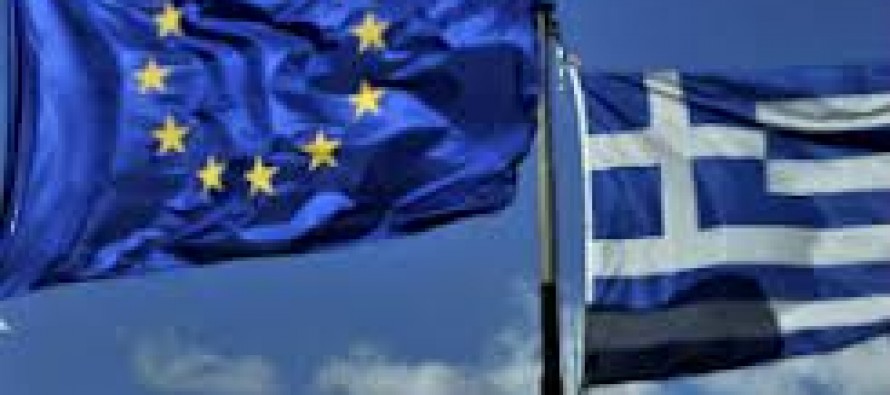 The troika, which includes the European Commission, the European Central Bank and International Monetary Fund (IMF), has said Greece will return to growth in 2014 after the release of the next tranche of financial support.
The troika recently reviewed the country's economic progress.
They said eurozone countries could soon approve the release of 8.8bn euros (£7.5bn; $11.5bn).
In a statement, they said: "The disbursement of the related 2.8bn euros from the EFSF [European Financial Stability Facility] tranche remaining from the previous review could be agreed soon by the euro area member states."
Greece's current debt is 160% of the country's Gross Domestic Product (GDP), and the IMF said it must be cut to 120% of GDP to be sustainable.
The troika believed Greek debt was containable.
The Greek government had to launch strict austerity measures, such as cutting spending and raising taxes, in order to receive bailouts from the international creditors.
Greece is trying to strengthen its banks so they can start to lend again.
The troika said that the country had almost completed the bank recapitalization.
---
---
Related Articles
China's export and import growth slowed in April raising fresh fears about a sharp slowdown in the world's second-largest economy.
Qatar has pledged to deposit $2bn at the Egyptian Central Bank, after a meeting in Cairo on Saturday between President
Tens of thousands of people have protested in a number of Spanish cities to mark the first anniversary of the