Head of Microsoft's Windows division resigns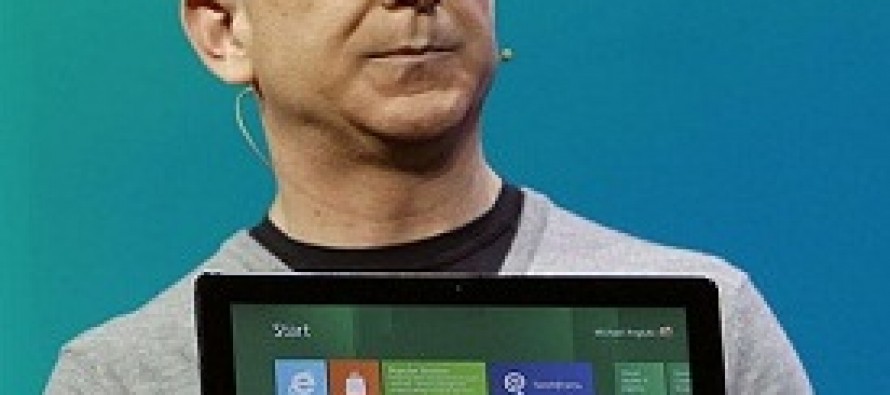 Steven Sinofsky, the head of Microsoft's Windows division, abruptly decided to leave the company.
His departure comes just weeks after the release of Windows 8.
There had been persistent rumblings about Mr. Sinofsky to be promoted to lead all Windows software and hardware engineering.
However, multiple sources within Microsoft describe Sinofsky as abrasive and off-putting, aggressively maintaining his control over products and putting up roadblocks for products that would have any potential to diminish the Windows (and therefore his) power — an attitude rumored to be shared by Apple's recently-deposed iOS chief Scott Forstall.
That Sinofsky hasn't meshed well with other teams within Microsoft is no surprise — sources tell The Verge that as far back as the scuttled Courier tablet project, he was seen as a divisive force inside the company that creative forces like J Allard grew unwilling to work with.
---
---
Related Articles
Buzz is that the U.S. Treasury has launched a new 100 dollar bill that began circulating in the market on
Apple has added Galaxy Note Tablet to the list of Samsung sales it is trying to seek ban on for
The World Bank has predicted that Afghanistan's economy from today will grow by 5% till 2025. "If the agriculture and