Hillary Clinton Working with US Congress to Normalize Trade with Russia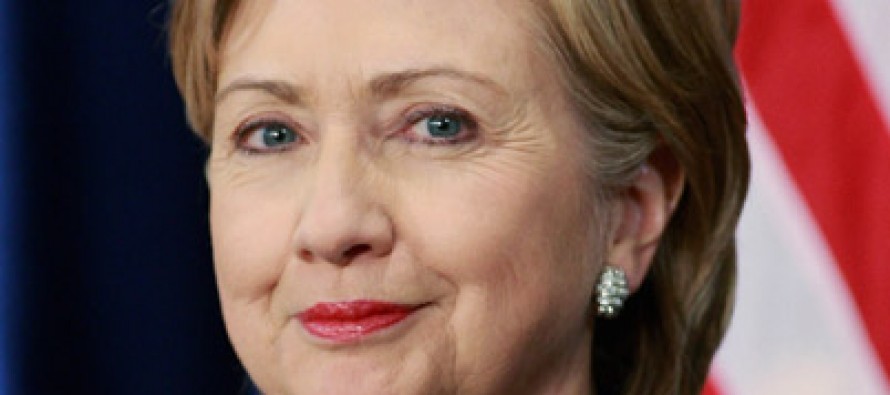 Secretary of State Hillary Clinton, speaking at the Asia-Pacific Economic Cooperation (APEC) Summit, said that the US administration is working to normalize trade relations with Russia.
Russia, despite being a member of the World Trade Organization, is deprived of certain trade rights, as the 1974 Jackson-Vanik amendment still holds true.
The amendment was passed in 1974 in response to the Russian government's policies of restricting emigration, which is considered a human right. The Brezhnev government imposed the so-called "diploma tax" on would-be emigrants who received a higher education in the USSR. While the professed justification for this tax was to repay state expenses for public education, this measure was designed to combat the brain drain caused by the growing emigration of Soviet Jews and other members of the intelligentsia to the West.
"We hope that the Congress will act on this important piece of legislation this month," said Ms. Clinton.
The support from the Congress is questionable, as they are concerned about Russia's support for Iran and Syria, as well as the poor human rights situation in the country.
Russian President Vladimir Putin, hosting the APEC summit, urged a fight against protectionism to turn the global economy around.
"The priority goal is to fight protectionism in all its forms. It is important to build bridges not walls," he said.
---
---
Related Articles
Chief executive Alan Joyce has announced Qantas would split its international arm from its domestic operations. Shares of Qantas Airways
Mandelnews-On the first day of trading in November Facebook's stock shot up from $21.08 a share to $28 a share
Volkswagen's Audi arm has bought Italian motorcycle firm Ducati for an undisclosed sum. The 20-member supervisory board of Europe's largest