Hyundai Motor Union Ends Strikes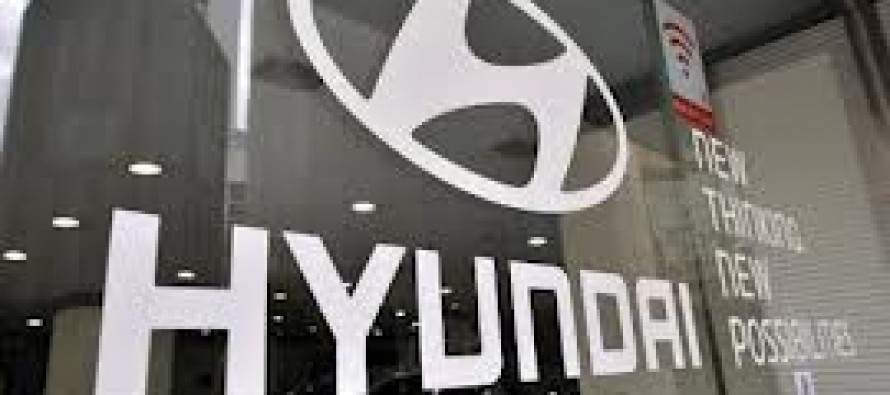 Hyundai Motor's labor union has accepted a deal to increase wages and put an end to night shifts, ending one of the company's costliest strikes ever.
This was the first strike at Hyundai in four years, which began on July 13. According to the company's estimate, the industrial action totalling 92 hours, resulted in 1.7 trillion won of lost output.
The union said on Monday that 53 percent of more than 41,000 unionised workers voted to approve a deal hashed out by union leaders and Hyundai management last week.
As part of the deal, the union and Hyundai agreed to replace a shift that started at 9pm and ended at 8am, with a shorter shift that will start earlier and end at 1am.
Hyundai Motor will invest 300 billion won in facilities to make up for lost production from reduced working hours, while the union has agreed to increase the number of vehicles produced per hour. Workers will get a 98,000 won increase in salary as well as other bonuses.
Workers at Kia Motors Corp. and General Motors Co. have also staged limited strikes to pass demands for higher wages and an end to overnight shifts, however Hyundai Motor Co. is the first to put an end to the strikes.
The company released a statement saying,"Hyundai Motor management is pleased that the labor union members approved the agreements made last week, putting an end to the strikes. Our priority now is to normalize production and fulfill customers' expectations."
---
---
Related Articles
A bullet freight train with a maximum operational speed of 350 km per hour is delivered by CRRC Tangshan Co.,
Japanese lawmakers have approved another stimulus package to revive growth, as the flagging economy becomes a key issue in the
Ministry of Finance will decide today whether Pakistan will enter a fresh loan agreement with International Monetary Fund. According to