Hyundai offers wage raise to South Korean workers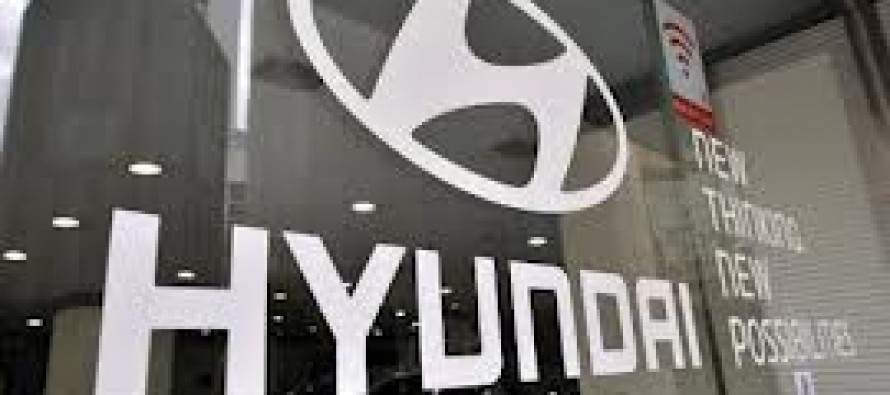 After a series of strikes from workers at the South Korean Hyundai Motor firm, workers at Hyundai Motor have voted in favor of a wage deal.
The firm had offered to raise basic wage by 5%, pay a one-time bonus of 5m won (USD 4,615) and 3.5 months of salary per worker—a deal that costs Hyundai a loss of 1tn won (USD 930m).
Workers at Hyundai and its affiliate KIA motors had walked out, demanding higher wages for their extra work shifts.
The South Korean firm has been inflicted with billions of losses as a result of the workers' strike.
The strikes have come at a time when Hyundai is facing increased competition from resurgent Japanese carmakers – who are benefiting from a weaker yen – as well as the continued recovery of US car manufacturers.
---
---
Related Articles
The International Labor Organization (ILO) has warned that the Eurozone could lose 4.5 million more jobs in the next four
Selection of Korean-born Jim Yong Kim draws criticism from other candidates over alleged US dominance of powerful post. The World
The Indian government has said it will review a new tax on gold jewellery, after 11 days of protests by