IMF cuts South Korea growth forecast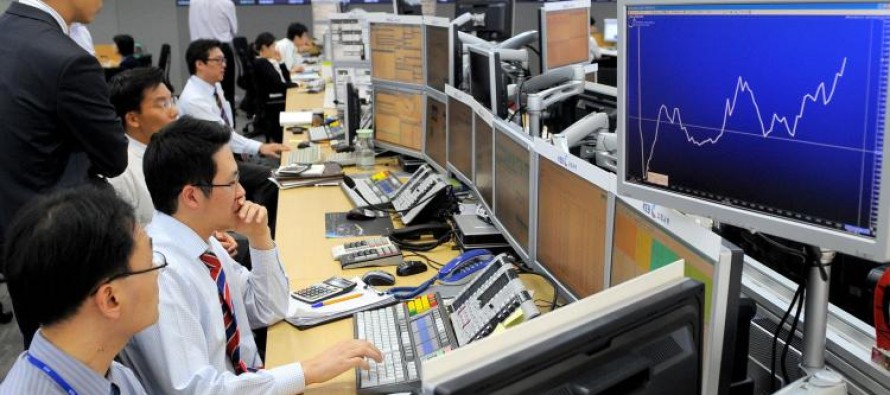 The International Monetary Fund (IMF) has cut South Korea's growth forecast from 3.25% in June to 3% for this year due to spiraling economic crisis in the Eurozone.
The Eurozone is the key market for South Korea's exports, which account for nearly half of the country's GDP.
South Korea launched stimulus package worth USD 5.2bn, including tax break on personal icnoems and purchases of homes and cars, to boost domestic demand.
The Bank of Korea injected USD 1.3bn into banks to help reduce interest rates and increase loans to small businesses.
The economy is expected to flat out for the remaining of 2012.
IMF expects the economic growth to pick up pace in 2013 and grow by around 4%.
---
---
Related Articles
Mahmoud Ahmadinejad's conservative opponents, who hold 290 seats in the parliaments, have severely criticized Ahmadinejad's handling of the economic crisis.
According to a western diplomat in Iran, western experts have estimated that Iranian state would run out of foreign currency
Microsoft's profits in the three months to the end of March dropped slightly but the results still beat analysts' expectations