IMF warns of instability in the global financial system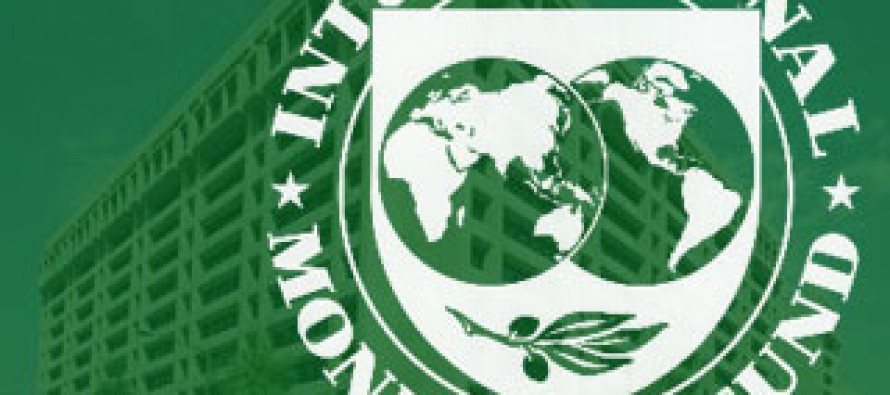 In its latest Global Financial Stability Report, published every six months, the International Monetary Fund (IMF) said the global financial risks have increased in the past six months despite the measures taken by the policymakers to make the financial system safer.
The Fund's main concern was the situation in the Eurozone.
The Eurozone recently made "significant efforts" to tackle the debt crisis by offering cheap loans to banks and launching the European Stability Mechanism (ESM), the bloc's new permanent fund to bail out struggling economies and banks.
On top of that, the European Central Bank's chief Mario Draghi announced that he was prepared to do whatever it took to save the Euro in the summer, a statement that helped allay investors' biggest fears.
Yet, risks to financial stability have increased since April.
It said concerns about countries leaving the Eurozone had led to "capital flight" away from the bloc that "undermined the very foundation of the union".
The Fund said the financial systems of the Eurozone are overly complex that is pulling the institutions bank from getting closer to desirable features.
The next two regions that have added to the instability are the US and Japan.
The US is suffering from a fiscal cliff, and Japan is suffering from high budget deficits and record debt levels, as well a "growing interdependence" between banks and the state.
Measures to address these issued are needed immediately, recommended the IMF.
On Monday, the IMF downgraded its forecast for global growth.
It estimated growth in 2013 to be 3.6%, down from 3.9% in its previous forecast in July. This included sharp downgrades for the UK, Brazil and India.
---
---
Related Articles
The EU's General Court in Luxemburg lifted the sanctions imposed on seven Iranian companies by the US, ruling that there
Shares of UK's Standard Chartered Bank plunged after the bank was alleged for laundering Iran's money. Shares in London fell
Two of South Korea's biggest retailers have halted sales of US beef after the discovery of a case of "mad