India Fails To Break Parliament Deadlock Over Supermarket Reform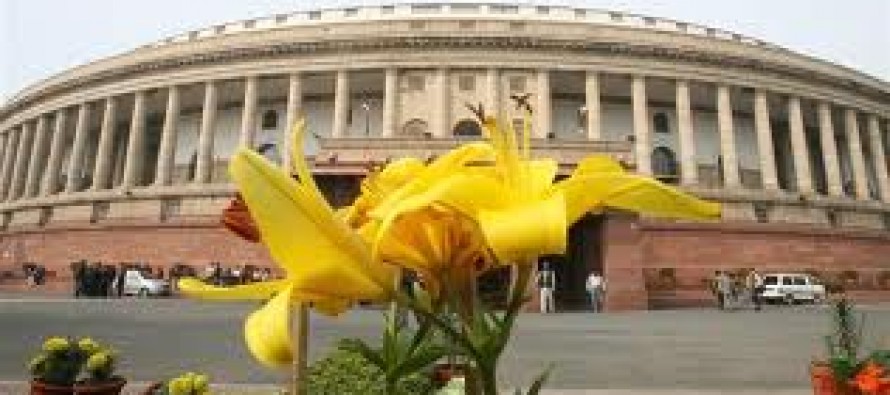 India's government failed on Monday to defuse a row with the opposition over opening up the supermarket sector to foreign chains, a decision that has thrown parliament into chaos and endangered fresh economic reforms.
Opposition lawmakers have paralysed parliament, demanding the government roll back its flagship reform, announced in September, to allow foreign supermarkets like Wal-Mart to set up shop in India. Critics say that allowing foreign players into the $450bn retail sector will put small shops out of business and hurt the poor.
The government says the reforms are needed to revive the slowing economy.
Under the government's proposal, global firms – such as Walmart and Tesco – will be able to buy up to a 51% stake in multi-brand retailers in India.
Prime Minister Manmohan Singh says the reforms will "help strengthen our growth process and generate employment in these difficult times".
Parliamentary Affairs Minister Kamal Nath called an all-party meeting on Monday to try to break the deadlock but opposition parties stuck to their demand for a parliamentary vote on the executive order on supermarket reform.
"There can be no compromise on Rule 184," Sushma Swaraj, leader of the main opposition Bharatiya Janata Party (BJP) said after the talks, referring to the parliamentary regulation that would allow the vote.
The BJP says former finance minister Pranab Mukherjee, now India's president, assured parliament last year that the decision to allow foreign supermarket chains into the country would only be made after consensus was reached in parliament.
The dispute over the reform has caused uproar in parliament and has prevented any work from being done in the first three days of the month-long winter session.
The winter session, which began on Thursday, is scheduled to enact 25 pieces of legislation and debate another 10 bills before closing on 20 December.
---
---
Related Articles
Protesters took it to the streets, expressing their angers at the plunging of the Rial currency. Foreign exchange dealers, some
A number of news sources in the West have reported that Pakistan would most likely face serious economic problems in
Oil traded near US$79 a barrel Friday in Asia, rising slightly after signs of slowing global economic growth triggered a