India Inaugurates Major Hydropower Dam Despite Objections from Pakistan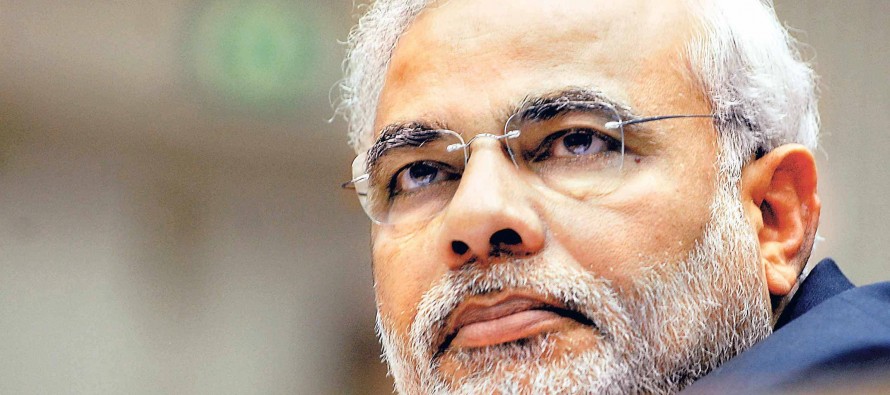 Indian Prime Minister Narendra Modi inaugurated a major hydropower dam in Jammu and Kashmir on Saturday. 
The hydropower plant, Kishanganga, faces major opposition from Pakistan who alleges the plant will disrupt water supplies in the neighbouring country.
The Pakistani officials claim that the project violates a World Bank-mediated treaty on the sharing of waters from the Indus and its tributaries upon which 80 per cent of its irrigated agriculture depends.
With a capacity to produce 330 megawatts of electricity, the dam will
help meet the electricity needs of the regions and also produce enough electricity for the other parts of the country.
"This region cannot only become self-sufficient in power but also produce for other regions of the country," Modi said in Srinagar. The Prime Minister further added that "Keeping that in mind we have been working on various projects here in the past four years."
---
---
Related Articles
China will take over the world's economy. This was quite a slogan about China chanted for a long time, as
A fall in capital investment and a slowdown in exports have caused South Korea's economy to grow at a slower
Italian authorities have threatened Apple that it could be shut for 30 days because of a row about product warranties.