India loses its tag as the second fastest-growing economy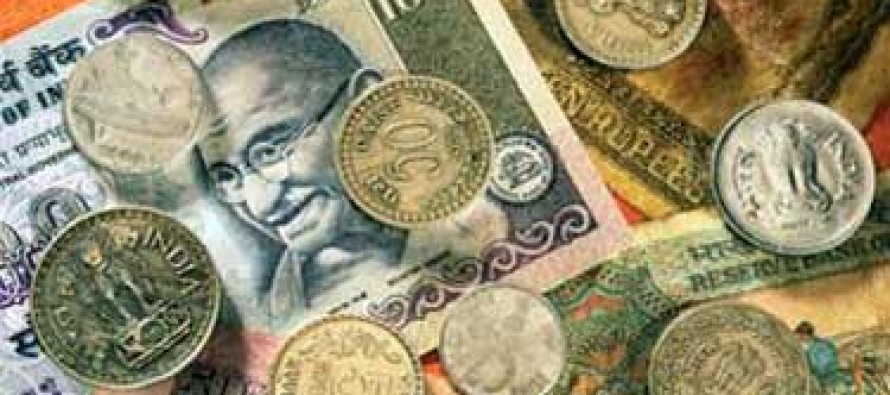 The International Monetary Fund-IMF has forecasted the economic growth of India at 4.5% in 2012, much less than the big guns of ASEAN such as Indonesia and the Philippines and even Bangladesh.
India, who has always been a tough competitor to the tough China, now has to step up, as the economies of other Asia countries are looking strong.
Poor investment activity along with policy missteps hit India's growth hard this year.
The IMF, which had earlier penciled in 4.9% growth for India in 2012, has blamed the country's poor showing on weak investments and warned that, unless reversed, this could cast a shadow over future growth too.
"India's fixed investment has slowed down considerably after the global financial crisis leading to a slowing in growth…. It has also led to concerns about growth," noted Thomas Helbling, division chief in IMF's research department while releasing the outlook for World's major countries last month.
The IMF world economic outlook update showed the ASEAN 5 region comprising Indonesia, Malaysia, Philippines, Thailand, and Vietnam growing by 5.7% in 2012, while the Emerging Market and Developing Economies block is forecast to grow 5.1%. Growth in the Developing Asia block was pegged at 6.6% in 2012.
---
---
Related Articles
SOUTH ASIA is about the least integrated part of the world. Neighbours supply just 0.5% of India's imports, and consume
Oil prices rise for a fourth month in a row, inspired by the Federal Reserve's move last week to stimulate
Standard Chartered has agreed to pay a $340m settlement to New York regulators after it was accused of helping Iranian