India opens more sectors to foreign investment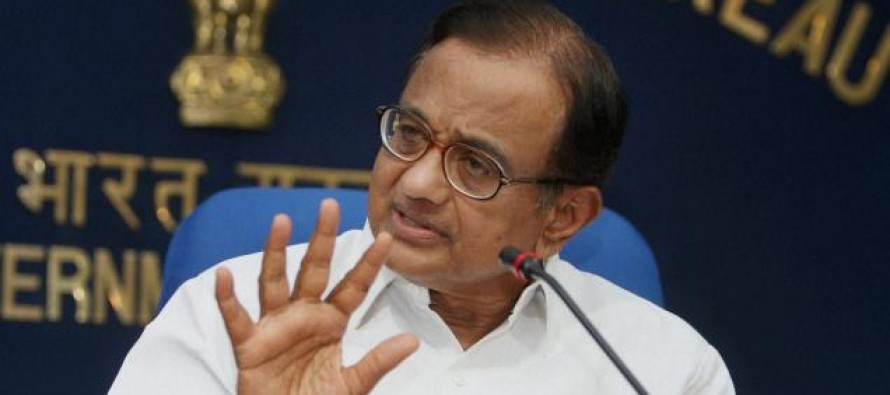 In a bid to revive the economy, the Indian cabinet has approved 49% foreign direct investment in insurance companies and opened the pension sector for the first time ever to foreign investors.
The citizens responded to the reforms with protests on the streets. The opponents say the measures will hurt the poor.
India's Finance minister P Chidambaram promised more reforms in banking, insurance and other sector and said the country would "return to 9% growth" since certain "fundamental constraints are addressed".
The latest forecasts from economists at the Asian Development Bank are less optimistic, however, suggesting that India's growth will slow to 5.6% this year, before picking up to 6.7% in 2013.
---
---
Related Articles
The company behind the Blackberry smartphone has warned it will make a loss in its latest quarter and make "significant"
Japan's trade deficit hit its highest in January with exports dipping 9.3% from a year earlier, while imports rising 9.8%.
A number of news sources in the West have reported that Pakistan would most likely face serious economic problems in