India pushing for trade deals with Eurasia Economic Union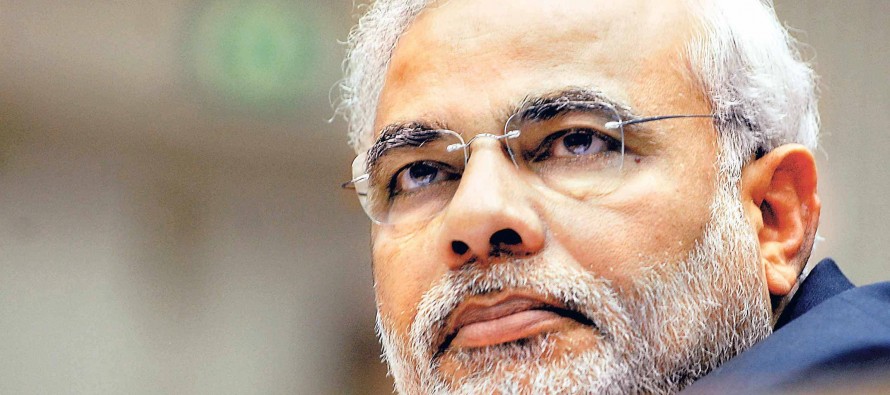 India's Prime Minister Narendra Modi is on an eight-day tour to Russia and five Central Asian nations where he is expected to push for a free trade agreement between India and the Eurasia Economic Union (EEU).
The EEU was formed in January of this year and it comprises Russia, Kazakhstan, Belarus and Armenia. Kyrgyzstan too wants to join the union, but the deal is awaiting ratification.
To Russian President Vladimir Putin the union could act as a counterweight to the European Union and is keen to see more countries joining it. Tajikistan is one of the potential joiners. Turkmenistan and Uzbekistan are not yet ready to join the EEU. Iran and Vietnam are also exploring a trade deal with the EEU.
India is pushing for the agreement as it will help India greater access to the Central Asian markets.
Modi also raised the pitch for India to join ongoing negotiations among Pakistan, Afghanistan and Tajikistan for a transit trade arrangement. While Afghanistan and Tajikistan have shown no resistance, Pakistan isn't too pleased about India's entrance to the deal.
---
---
Related Articles
European markets have fallen following comments from European Central Bank president, Mario Draghi, stating that the bank would come up
Apple has pocketed a mind-boggling of USD 178bnn in cash for selling high-priced phones. According to Howard Silverblatt of S&P
Paul Davidson, USA TODAY Many businesses plan to bring on more part-time workers next year, trim the hours of full-time