Indian companies accused by US Senator of abusing H-1B visas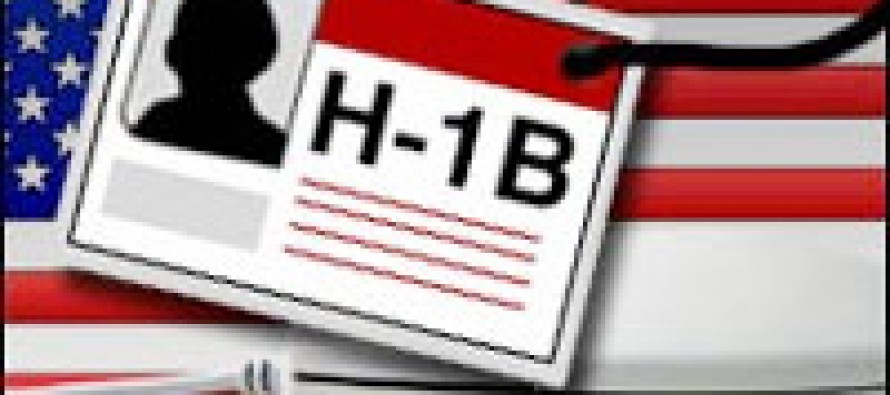 Senator Richard Durbin, during a Congressional hearing on immigration reform by the Senate Judiciary Committee on Monday, accused big Indian IT companies-TCS, Infosys and Wipro- of abusing the H-1B visa system.
"These outsourcing firms like Infosys, Wipro, Tata and others – Americans would be shocked to know that the H-1B visas are not going to Microsoft; they're going to these firms, largely in India, who are finding workers, engineers, who will work at low wages in the US for three years and pay a fee to Infosys or these companies," Hindustan Times quotes Durbin.
"I think that is an abuse of what we're trying to achieve here. Most people would think, well, Microsoft needs these folks, and they'd be shocked to know that most of the H-1B visas are not going to companies like yours; they're going to these outsourcing companies," Durbin alleged.
The H-1B is a non-immigrant visa in the United States under the Immigration and Nationality Act. It allows US employers to temporarily employ foreign workers in specialty occupations.
Two Indian Americans present in the hearing testified and supported the allegations of the senator.
Durbin emphasized that these companies need to focus on hiring more people in the US.
The proposed comprehensive immigration bill, if passed by the Congress and signed into law by the US President, will bar companies from hiring people on H-1B visa if 50% of their employees are not Americans.
---
---
Related Articles
(Reuters) – The World Bank raised its 2013 economic growth forecasts for China and developing East Asia on Wednesday, and
Brazil is set to launch the first part of its major plans to help boost the disappointing growth levels. The
China pledged USD 20bn in credit for Africa at a summit in Beijing with leaders from 50 African nations. Africa