Indian rupee falls to its record low against US dollar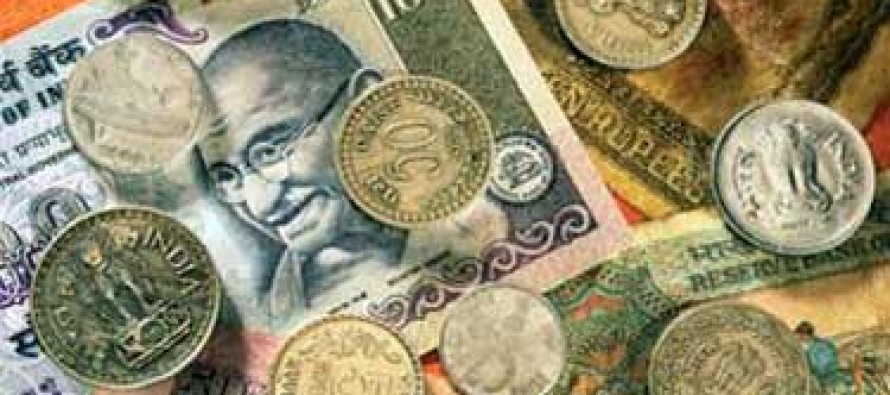 Indian rupee falls to its an all-time low against the US dollar as the US Federal Reserve signaled on Wednesday that it could taper its bond-buying program if the US economy performed well.
The rupee fell as low as 59.93, signaling the Indian economy's dependence on foreign capital inflows.
"It is a classic case of a country's vulnerability to capital flight because of its current account deficit situation," said Stuart Oakley, head of Asian currency trading at Nomura.
The Indian currency has been under pressure because of the deficit situation and high inflation.
India's current account deficit, which is the difference between inflow and outflow of foreign currency, hit a record high of 6.7% of its gross domestic product (GDP) in the October to December quarter.
The deficit occurs when a country's total imports are greater than its exports. A rising deficit impacts the country's foreign exchange reserves as well as the value of its currency.
Fed Chairman Ben Bernanke added that the bank might stop the purchases in mid-2014, as long as the economy continues to perform in line with its expectations.
---
---
Related Articles
In a bid to revive the country's economy, Japanese policymakers are sticking to a weak yen in the short term
Bank of America is sued for USD 1bn for selling thousands of toxic home loans to government agencies, Fannie Mae
According to The Associated Press, the newly imposed sanctions on Iran have made it difficult for Iran to access billions