India's economic growth rate slows to 5.3%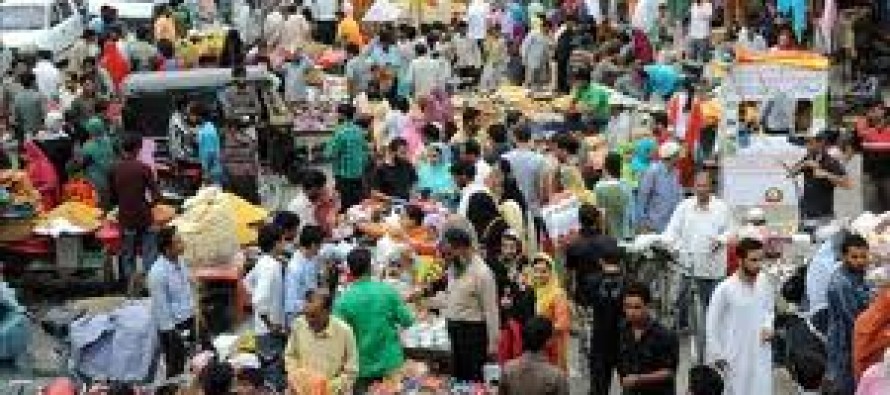 India's growth slowed in the September quarter, putting more pressure on the government to implement more reforms and ease monetary policy.
Data shows the economy grew by 5.3% from a year earlier, down from a rate of 5.5% in the previous quarter.
Anaylsts say more measures are needed to spur the economy, despite the steps already taken by the government to open its retail and aviation sectors to foreign investment.
The latest growth figure matched the figure in the first quarter, which had been the lowest rate for three years.
Brinda Jagirdar, chief economist at State Bank of India, said that India's central bank needed to cut interest rates to help revive growth.
The Reserve Bank of India (RBI) has so far resisted calls to lower rates, saying its main focus is to keep inflation under control.
However, Ms Jagirdar said that "there is a wide-scale slowdown in growth and focus now should shift from inflation to growth", adding "Growth has become critical as consumption is stalling on top of continued investment slowdown."
---
---
Related Articles
Shares in Asia have fallen, taking their lead from Europe and the US, as political turmoil in Greece made investors
Bill Gates, the former chief executive and current chairman of Microsoft, has been listed by Forbes magazine as the wealthiest
The World Trade Organization (WTO) has ruled that China has broken one of WTO rules by discriminating against foreign card