India's government bites the bullet and opens up Indian retail to global markets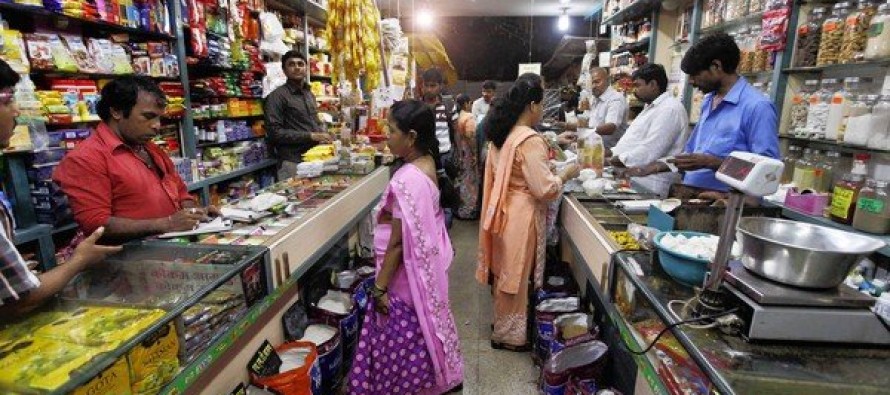 Held by the opposition team for months, the decision to open up India's lucrative retail sector to international supermarket is reintroduced again.
The move is made to revive India's economic growth that has been lagging for quite some time now.
It is a major surprise to the opposition Bharatiya Janata Party and the Communists who have labeled it a "betrayal of democracy".
Tens of thousands of small business and cornershops fear this decision that will put them out of business.
A day earlier, the government announced a hike in diesel prices.
Mamata Banarjee, the chief minister of West Bengal state, gave Delhi 72 hours to reverse the new policy and warned she could withdraw from the government.
Last year, the government was forced to suspend a similar plan amid protests.
Angry Indian opposition parties protested on Saturday against the government's decision to shouting "Down with Manmohan Singh's government".
Indian Prime Minister Manmohan Singh sees the decision as an important move to help strengthen the economy.
Many will see this as a final throw of the dice, not just to revive the economy and boost confidence among investors but also ahead of the national elections due in 2014.
---
---
Related Articles
Japan's retail sales and household spending continued to rise in April, albeit at a slower pace than in earlier months
Buzz is that the U.S. Treasury has launched a new 100 dollar bill that began circulating in the market on
Germany appeared to be safe from Europe's debt crisis, due to the deep reforms undertaken years ago, however recent data