India's Kaushik Basu appointed as World Bank Chief Economist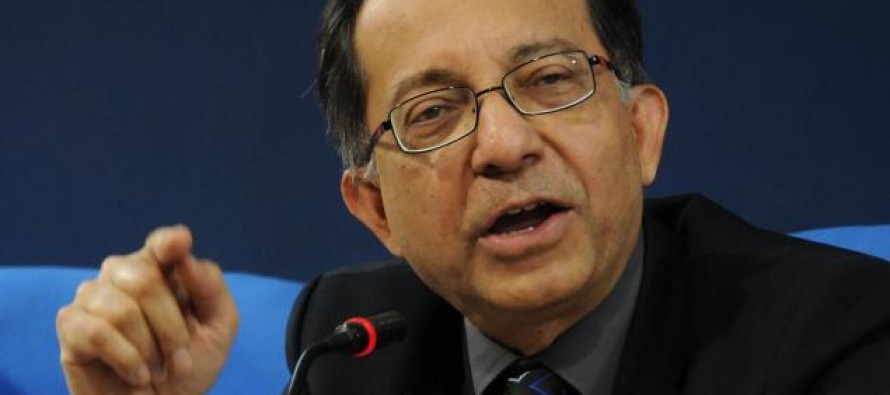 Former economic adviser to the Indian government, Kaushik Basu is named the chief economist of the World Bank.
Mr. Basu holds a doctorate from the London School of Economics and founded the Center for Development Economics at the Delhi School of Economics in 1992.
His position as Indian government's chief economic adviser is replaced by Raghuram Rajan, former chief economist of International Monetary Fund.
Mr. Basu replaces Justin Lin of China and begins his term on the first of October.
Mr Basu "brings first-hand experience from a developing country and will be a terrific asset to the institution," the Bank said in a release.
---
---
Related Articles
Yahoo seems to be getting back in the game after being eclipsed by Google for the past few years. Yahoo's
The Congressional Budget Office (CBO) in its report on the economic forecast has said that the US would see growth
WSJ-By Jessica E. Lessin Apple Inc. is working on a lower-end iPhone, according to people briefed on the matter, a big shift