India's manufacturing activity boosts in November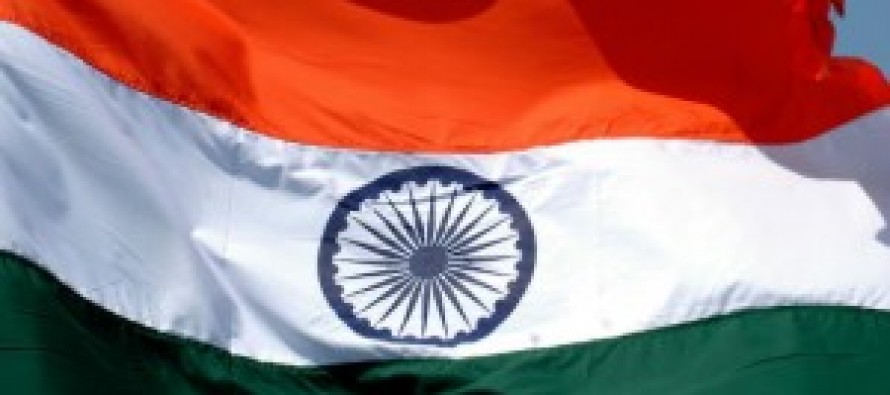 India's industrial output rose 8.2% from a year earlier, while the analysts had predicted a rise of 4.5%.
The jump in the figures is linked to the holiday season of Diwali, which is traditionally associated with a surge in consumer demand in India, celebrated in November.
Analysts, however, said that the data does not indicate recovery in India's economy, as the data is helped by a low base.
"It's a positive surprise, but bear in mind the jump is distorted by last year's low base, and this is going to reverse in November," said Rajeev Malik, a senior economist with CLSA.
---
---
Related Articles
Many Tajiks will consider it a gut punch: At the end of another winter of power shortages, the impoverished country's
BBC-Women and girls were hit the hardest by the global recession, according to child rights and development organizations. "The world
Peter Doyle, who served as an economist in the International Monetary Fund for 20 years, expresses his criticism about the