India's surprising industrial output fall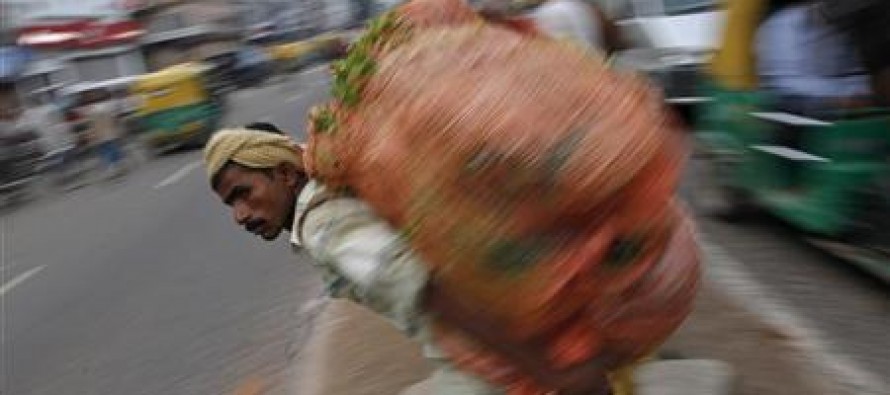 India reported a 0.4% fall from a year earlier in its industrial output in September- a surprise to most analysts who had projected a rise of 2.8%.
The weak data has once again raised calls for policymakers to boost stimulus measures to spur growth.
India, like many other economies, has been hurt by the slow demands for its exports in key markets of the US and the Eurozone.
In order to offset the decline in foreign sales, India has been trying to boost its domestic consumption to sustain growth.
Last month, the Reserve Bank of India (RBI) lowered the amount of money that banks need to keep in reserves, in a bid to boost lending.
The RBI said it would inject USD 3.2bn into the market, but analysts have preferred cutting down the interest rates further over pumping in money to the economy.
The Bank's main concern is keep inflation under control.
---
---
Related Articles
The Fair Trade Commission is looking at South Korean banks, Kookmin, Shinhan, Woori, and Hana for rigging rates of certificates
Saudi billionaire Prince Alwaleed bin Talal is eyeing some of the world's global cities to build the world's tallest tower—a
President Donald Trump released his $4 trillion-plus budget plan today, which includes his long-awaited infrastructure project and seeks funding for