Iran continues uranium enrichment as they have in the past- Iranian Legislator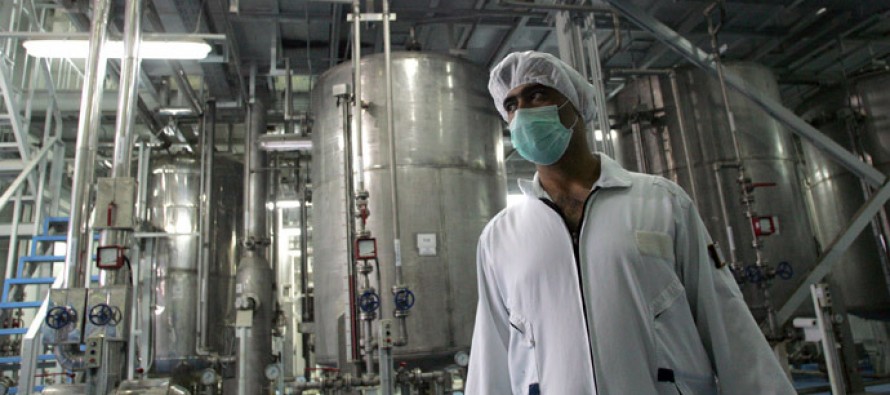 Iranian lawmaker Alaeddin Boroujerdi denied reports that the Islamic Republic had temporarily halted enriching uranium to the 20% level.
Previously, MP Hossein Naqavi Hosseini, the spokesman of the foreign affairs commission, was reportedly "misquoted" as saying that Iran was stopping its production of uranium to the 20% level.
"The issue of suspension or halt of enrichment activities is meaningless because no production is taking place at the moment," the parliament's website quoted him as saying on Tuesday.
Boroujerdi refereed to recent talks with world powers over Iran's nuclear program, suggesting that his country had not taken any measures to curb such enrichment activities as the West has not agreed to ease crippling sanctions on the Islamic Republic.
"During the talks with the P5+1, the Islamic Republic of Iran called for the recognition of its nuclear rights and the lifting of sanctions [against the country]. We should wait for the outcome of these negotiations," Press TV quoted him as saying.
---
---
Related Articles
In a bid to boost lending and revive domestic demand, the Reserve Bank of India (RBI) lowered the amount of
US bank Goldman Sachs has said its profits fell 23% in its last quarter, but still beat analyst expectations. Net
EU unveils its vision for the future of monetary union. This new vision allows European authorities greater powers including the