Iran sees its first sanctions removal since the nuclear agreement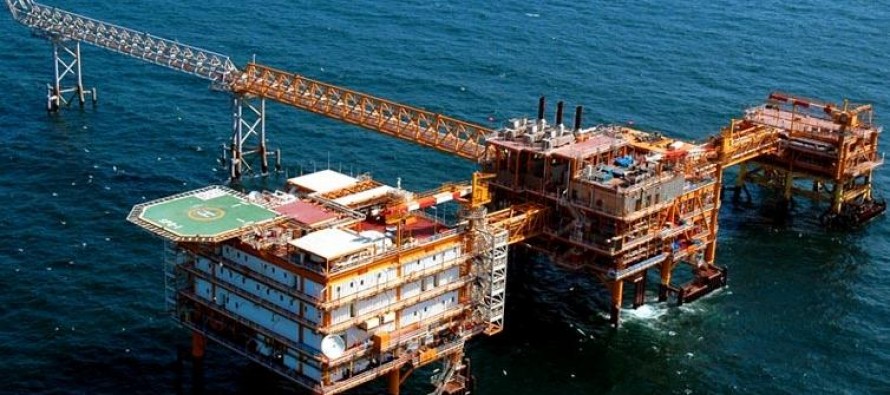 The European Union has lifted sanctions on two Iran oil companies which are part of a group involved in extracting natural gas from Iran's South Pars field.
This is the first such action since Iran reached a nuclear agreement with world powers earlier this month.
The two companies, Petropars Operations and Management and Petropart Resources Engineers, had appealed to the EU court in May and argued that there was insufficient evidence to include them in the sanctions list.
A note from the UK Treasury said an asset freeze no longer applied to the companies.
Meanwhile, the EU court maintained sanctions on two companies, Petropars Iran and Petropars Oilfields Services.
---
---
Related Articles
Germany appeared to be safe from Europe's debt crisis, due to the deep reforms undertaken years ago, however recent data
Policy easing, including two interest rate cuts in the months of June and July, in a bid to catalyze economic
UK's GDP dropped 0.3% in the first quarter of the year, confirming UK's double-dip recession phase. Households spending fell and