Iran unable to access about 44% of its crude oil income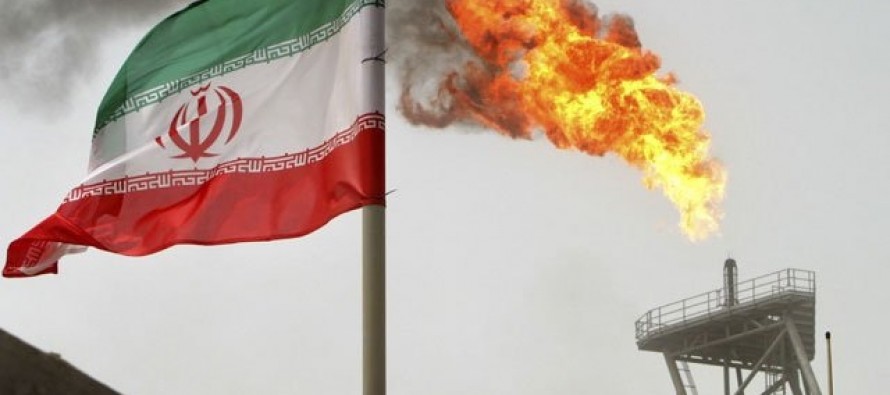 According to The Associated Press, the newly imposed sanctions on Iran have made it difficult for Iran to access billions of dollars in vital oil revenues, as the revenues are accumulated in accounts overseas, where Iran's access is restricted as per the sanctions.
The U.S. estimates that about $1.5 billion in crude oil revenues is piling up in restricted foreign accounts every month. Crude revenues overall averaged about $3.4 billion monthly in the first half of year, according to the assessment.
The U.S. reached the estimates by looking at Iran's trade imbalances with oil importers based on customs data from each of the relevant countries. The figures show Iran cannot spend the full amount it earns because it is limited to buying only non-sanctioned goods for imports from the small pool of trading partners. And it is not able to repatriate the money to fill its foreign reserve coffers or cover any budget shortfalls.
---
---
Related Articles
Burma has said it will start a managed float of its currency from 1 April to attract foreign investors. The
Oil price in the U.S has plunged more than 100% to about -$40 as demand dries up and storage capacity
Visa Inc., MasterCard Inc. and banks that issue their credit cards have agreed to a $7.25 billion settlement with U.S.