Iran's enrichment of uranium doubles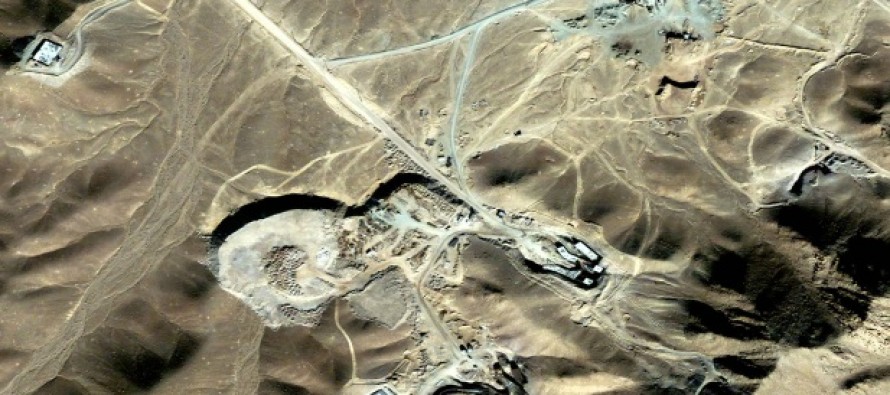 A leaked report by the International Atomic Energy Agency (IAEA) stated that IRAN could soon double its uranium output at the heavily fortified Fordo facility.
While the uranium enrichment plant is not yet fully operational – with only about 700 of the 3,000 centrifuges the facility is designed in use – experts say it could be within months.
The IAEA report said four new cascades of 174 centrifuges each "having been subjected to vacuum testing, were ready for feeding" with uranium hexafluoride (UF6) gas.
The development is likely to bring along tougher sanctions against Iran as it may fuel the West's suspicion about Iran's potential nuclear weapons development.
The facility at Fordo, which is buried deep under a mountain inside a military base near the holy city of Qom, is designed to contain 16 cascades producing medium-enriched uranium, which experts say could be enriched to about 90%, or weapons-grade, in a relatively short time.
The IAEA also revealed in its report that Iran had produced about 233kg (512lb) of higher-grade enriched uranium since 2010, an increase of 43kg since August.
---
---
Related Articles
According to a survey from the British Retail Consortium (BRC), the proportion of empty shops in British town centres hit
Eurozone four leaders, German, France, Italy and Spain, sat together to discuss measures to boost Euro growth equal to 1%
Japan hits its highest trade deficit record for the first half of the year. Exports have weakened, rising only 1.5%