Iran's foreign trade sees tremendous growth despite tight sanctions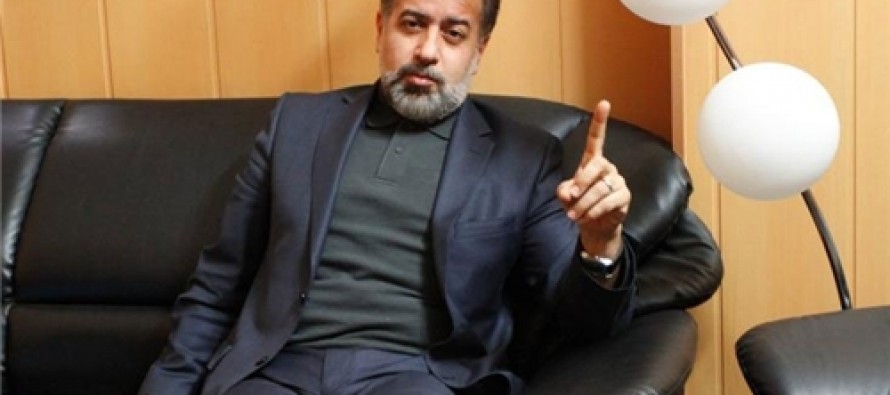 Iran's Trade Development Organization has set its foreign trade target at USD 59bn for the current Iranian Calendar year (ending March 2014).
Deputy Head of Iran's Trade Promotion Organization (TPO) Kiomars Fathullah Kermanshahi announced last week that the value of Iran's foreign trade exchanges exceeded USD 19bn in the first quarter of the current Iranian year.
"The volume of [Iran's] non-oil foreign trade for the first two months of the current [Iranian calendar] year (beginning March 21) was more than USD 12 billion, of which USD 6.3 billion accounted for exports, showing a 9.1-percent decline compared to the similar period the year before,"
According to Kermanshahi, Iran has made "very good progress" in the industry sector compared to previous years and has particularly thrived in the fields related to knowledge-based goods and services, including pharmaceuticals, biotechnology and nanotechnology, witnessing numerous inventions and innovations as well. (Presstv.ir)
Iran is shifting all its efforts towards enhancing its non-oil exports, which have been described as "the key strategy" in the nation's foreign trade policy. Iran's non-oil exports have witnessed an eye-catching growth despite the sanctions and restrictions imposed by the West on Tehran.
---
---
Related Articles
South Korea's economic growth dropped from 2.3% in the previous quarter to 1.6% in the July to September quarter. The
European Central Bank President Mario Draghi has announced that policy makers have agreed to an unlimited bond purchase program as
Germany puts pressure on Greece to stick to its bailout conditions within the time limit given to them. Greece is