Japan cabinet approves second stimulus package.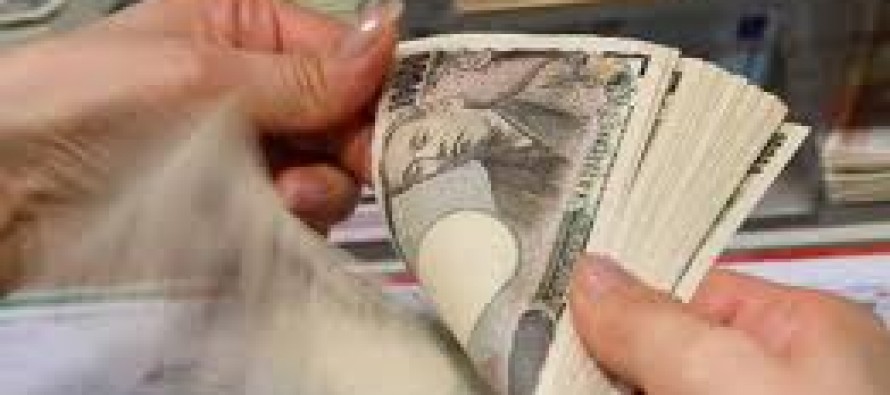 Japanese lawmakers have approved another stimulus package to revive growth, as the flagging economy becomes a key issue in the upcoming general election.
The money totalling 880bn yen will be mainly used to create jobs and support small businesses, the cabinet said.
New data showed industrial output rising in October, but there were very few other positive indications.
Analysts don't believe the stimulus will improve economic conditions.
"The total size is not enough to really boost gross domestic product, especially for early next year," said Junko Nishioka from RBS Japan Securities. "It is not enough to change the mood of business activity."
In the September quarter, Japan's economy contracted by 0.9% compared to the previous quarter.
The contraction is equivalent to an annualised drop in GDP of 3.5%.
---
---
Related Articles
After weeks of tough talks, Eurozone finance ministers have agreed to approve the third tranche of bailout funds, 37bn Euros,
Burma has said it will start a managed float of its currency from 1 April to attract foreign investors. The
Did you see Samsung's theater of the absurd yesterday? No? Good for you. It unleashed a pale imitation of a