Japan is technically facing a recession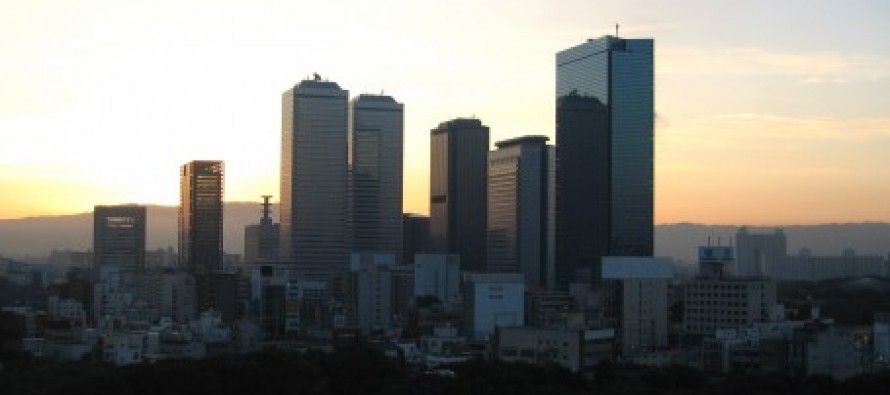 According to latest figures, Japan is technically in recession, having contract for two quarters in a row.
The economy shrank by 0.9% in the July-September quarter, while the April June quarter was revised from 0.1% growth to show a contraction of 0.03%.
Despite the figures pointing to a recession, the Japanese government, the official arbiter of such matters, has urged caution on interpreting the figures.
Tomo Kinoshita, chief economist at Nomura Securities in Tokyo, said: "We had already said Japan was in a recession. Today's number strengthened our case."
During the third quarter, Japan shrank by the equivalent to an annualized drop in gross domestic product (GDP) of 3.5%.
---
---
Related Articles
US fast food giant, McDonald's, famous for its beef based burgers, is set to open its first ever vegetarian restaurant
                                                                                                    The Indian rupee has continued its downward slide of the past few days and hit an all-time low against
Samsung's Galaxy S3 finally beats Apple's iPhone 4S position of the best-selling smartphones, selling 18mn models compared with Apple's 16.2mn