Japanese businesses showing to be more pessimistic than optimistic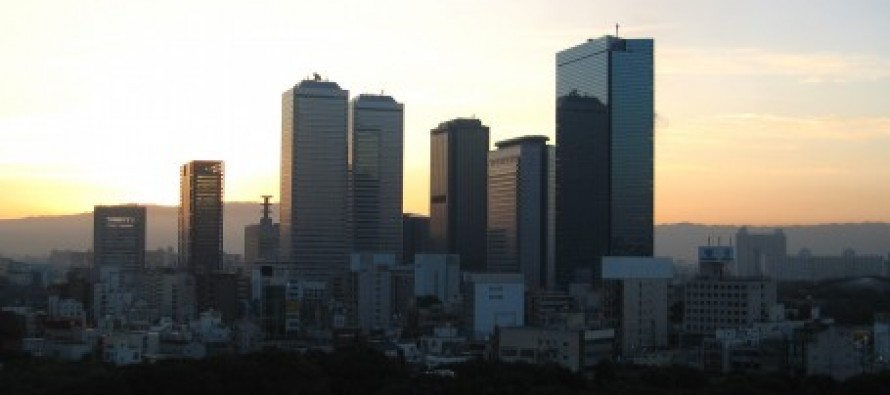 The Bank of Japan's Tankan Survey reported the mood of businesses in Japan to be deteriorating, showing a minus 3 value.
The Tankan is calculated by subtracting the percentage of firms who say conditions are poor from those say they are good. A negative reading indicates more are pessimistic than optimistic.
The figure indicated the weakening economy of the country amid slowing demand for Japanese goods in the crisis-hit Eurozone and China.
Even if China's economic growth does pick up, the anti-Japanese sentiment in China caused by a territorial dispute over islands in the East China Sea could mean that Japanese businesses are not going to see any faster exports to China anytime soon.
The strong yen is also affecting the mood of manufacturers, as it erodes profits from overseas.
---
---
Related Articles
The World Trade Organization (WTO) signed the first major multilateral pact in 18 years negotiated by the 159 member nations
McDonald's net income fell to USD 1.46bn in the third quarter, down from USD 1.51bn last year, after being by
The latest official figures show Greece's unemployment rate to be at 25.1%, with austerity cuts continuing and Greece is enter