Japanese Carmakers cutting down production in China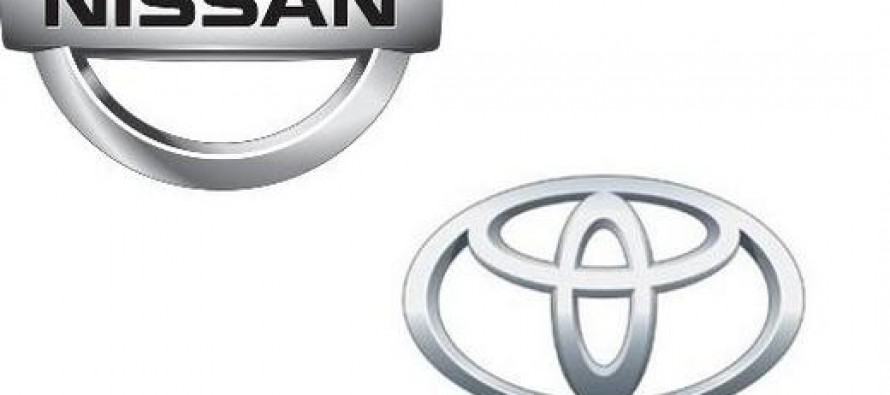 Japanese carmakers Nissan and Toyota are cutting down production of vehicles in China amid slowing demands.
The decline in demand followed after the anti-Japanese protests across China over the territorial dispute between the two countries over islands in the East China Sea, which both countries claim.
Nissan shares were down 3.2% in Tokyo trading, while Toyota fell 2.7%. Honda Motor, Japan's third largest car maker, dropped almost 5%.
Japanese carmakers, as well as retailers, bore the brunt of the anger towards Japan in China last week.
The islands, known as Senkaku in Japan and Diaoyu in China, are controlled by Japan but both China and Taiwan lay claim to them.
Protesters attacked car showrooms in some cities.
Japanese car makers were already facing a slowdown in their sales in China, as the growth of the country's economy eases
---
---
Related Articles
US Fed chief Ben Bernanke has said that the Fed would take further measures to boost the economy. The measures
The European Union has filed a suit against Argentina's import restrictions at the World Trade Organisation (WTO). It is the
The New York Times-Furious last-minute negotiations between the White House and the Senate Republican leadership on Monday secured a tentative