Japan's economy contracts by 0.9%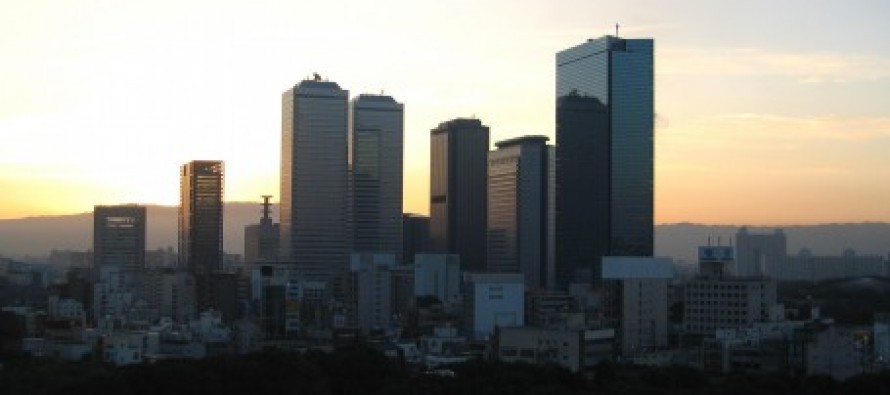 Japan has reported a contraction of 0.9% in its economy in the July to September quarter compared with the previous three months.
The contraction comes amid global economic slowdown and anti-Japan protests in China, hurting Japan's exports.
Adding to the Japan's misery, the domestic consumption remain subdued, putting pressure on the government to boost stimulus measures to spur growth.
"As such, the Bank of Japan (BOJ) will stand ready to ease monetary policy again, and it would not surprise me if the BOJ eased again by the end of this year," said Tatsushi Shikano, senior economist at Mitsubishi UFJ Morgan Stanley Securities in Tokyo.
The tsunami-hit nation has been struggling since last year to get its economy back on its feet. However, the growth is hampered by several factors.
The demands for Japanese exports in Japan's key markets, the US and the Eurozone, are dwindling.
The Japanese exports are further hurt as the yen has strengthened against the US dollar and the Euro, making Japanese products more expensive for American and European consumers.
The debt crisis in the Eurozone and weak recovery in the US have seen many investors turning to safe-haven assets such as the yen, resulting in the Japanese currency strengthening against the US dollar and the Euro.
The yen has risen 5% against the US dollar since March this year and 8.5% against the euro during that period.
Given all these factors, the Japanese economy was expected to shrink.
---
---
Related Articles
The chairman of the US Federal Reserve Bank said he is monitoring risks to the economy and is prepared to
Mahmoud Ahmadinejad's conservative opponents, who hold 290 seats in the parliaments, have severely criticized Ahmadinejad's handling of the economic crisis.
US stock markets have fallen for a second day after Trump imposed new tariffs on $300bn of Chinese imports. The