Japan's exports ready to take off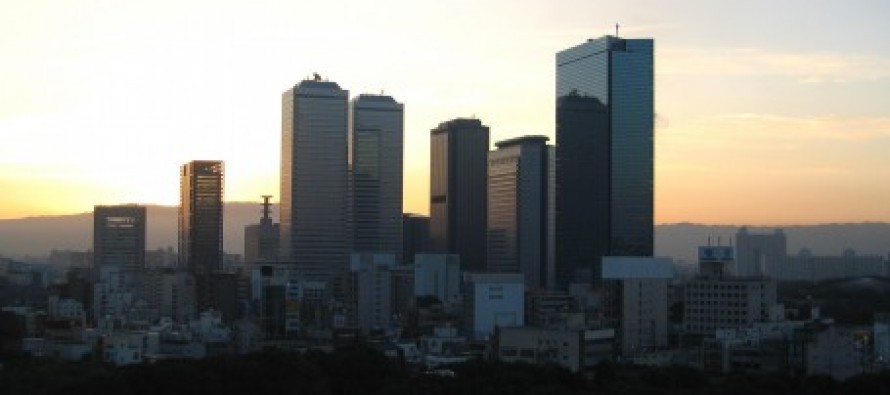 Japan has witnessed its highest annual rise in exports sector for three years.
Exports rose by 18.6% in the year to October, with the highest contribution coming from car shipments.
A weak yen and an improving global economy, mainly in the US and European economies, are attributed for the growth in exports.
The yen has fallen about 14% against the US dollar value in 2013, making Japanese goods cheaper for foreigners to buy.
Despite the exports boost, Japan is still facing a high trade deficit (imports exceeding the value of exports).
The country has been on a high trade deficit for the past 16 months.
The main cause has been the sharp rise in energy imports needed after the 2011 Fukushima nuclear crisis knocked out a third of the country's power.
Japan's prime minister Shinzo Abe is focusing on high government spending and monetary easing policies (dubbed Abenomics) to revive the economy of Japan that has been struggling with deflation for years.
---
---
Related Articles
Amid Libor lending rate scandal by Barclays' employees, Barclays bank chairman Marcus Agius decided on Saturday night to resign. He
The US Congress has voted in favour of extending a payroll tax cut until the end of 2012, ending months
Shares of Taiwan's HTC have fallen after US customs officials held up shipments of its new smartphones. In December, HTC