Japan's Imports and Exports Drop In August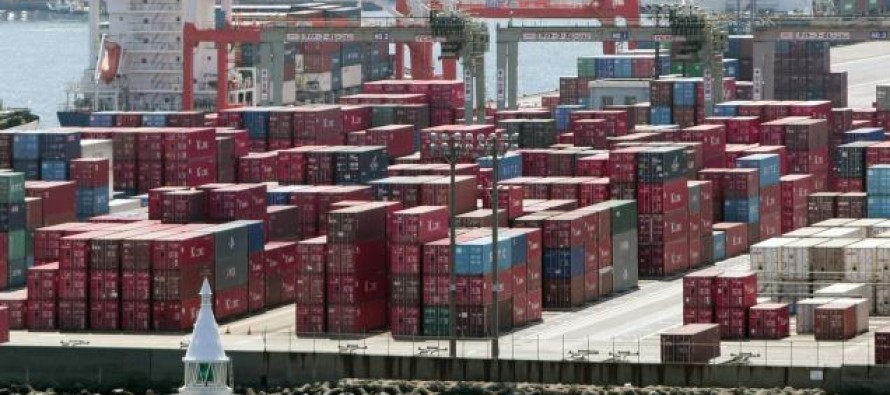 The drop in Japan's imports and exports in August has raised concerns about the impact of a global slowdown on its economy.
Exports fell 5.8% from a year earlier, hurt by the slowing demand from Europe and China.
Imports fell 5.4% from a year ago, indicating the continued weakness in domestic demand.
This data is released amid fears that Japan's trade with its biggest trading partner, China, may be hurt by the continuing territorial dispute between them.
Japan relies heavily on exports for growth, however the slowing demand in key markets has hurt its economy.
Demand from the European Union has fallen for 11 months in a row, as the regions debt crisis has hurt growth in the bloc's major economies.
Another factor affecting Japan's exports sector is the slowdown in China's economy. Shipments from Japan to China have dropped in 10 out of the past 11 months.
According to analysts, the slowing growth in China is likely to further dent the sector.
"Japan is extremely vulnerable to the slowdown in China," said Dan Slater of the Economist Corporate Network in Tokyo.
"And the slowdown in China is very serious in itself."
---
---
Related Articles
The number of people looking for work in Spain fell for the second month in a row in May to
Tens of thousands of people have protested in a number of Spanish cities to mark the first anniversary of the
Japan has witnessed its highest annual rise in exports sector for three years. Exports rose by 18.6% in the year