Lionel Messi faces tax fraud allegations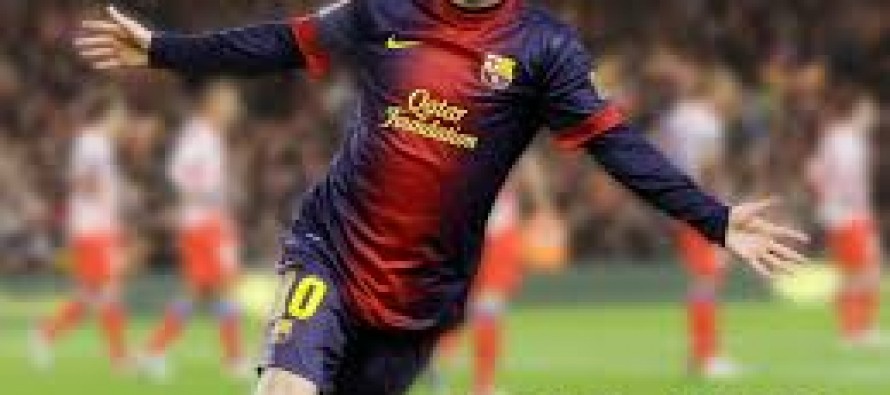 Argentinean footballer, currently playing for Barcelona and four times winner of FIFA World Player of the Year, arrived at a Spanish court along with his father to face tax fraud allegations.
They accused of defrauding the authorities of more than 4 million Euros (USD 5.4 million) and suspected of suing companies abroad (Belize and Uruguay) to sell the rights to use Messi's image.
The income related to Messi's image rights included contracts with Banco Sabadell, Danone, Adidas, Pepsi-Cola, Proctor and Gamble, and the Kuwait Food Company.
Messi's father, Jorge Messi, had paid 5 million Euros to the tax authorities that included the unpaid taxes plus interest; however, state prosecutors decided to pursue the case further, as the tax authorities are taking a much tougher line as a result of Spain's economic crisis.
Meanwhile, Messi has denied the accusations and said "we have never committed any infringement and have always fulfilled all our tax obligations."
One of the world's most highly-paid sportspeople, Messi has marked his name in the history of football as one of the legendary players. The allegations are a big blog to the prestige of the player, who has long been seen as a more humble figure than most top-class footballers.
---
---
Related Articles
Data for April shows sharper than expected declines in investment and industrial production. China's economy is slowing down further, national
BBC-The latest unemployment rate for Greece has risen to 26.8%, the highest figure recorded in the European Union (EU). The
The Eurozone debt crisis had led to cuts in government development aid to poor countries. It is the first significant