McDonald's profit hit by the strength of the dollar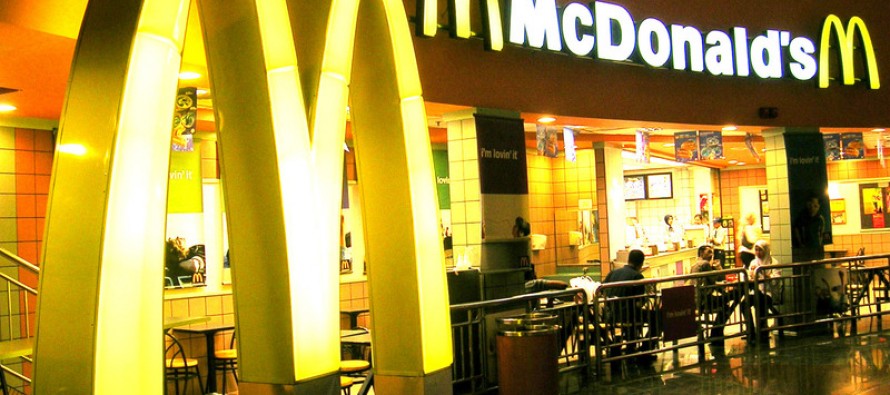 McDonald's net income fell to USD 1.46bn in the third quarter, down from USD 1.51bn last year, after being by the strength of the dollar and increasing competition.
The stronger dollar means international sales are worth less when profits are repatriated.
In the US, sales grew by 1.2%, but operating income fell by 1%. In Europe, underlying sales were up 1.8%, and operating income fell 7%.
Sales remained solid in Chin and Australia.
Chief executive Don Thompson said that while sales would carry on experiencing pressure, the company saw "significant long-term opportunities" for its brand and remained "confident in the underlying strength of our business model".
---
---
Related Articles
Too many details Some details are better to be left out. To start with, don't list more than one phone
Mahmoud Ahmadinejad's conservative opponents, who hold 290 seats in the parliaments, have severely criticized Ahmadinejad's handling of the economic crisis.
Venezuela undervalued its currency by re-pegging the bolivar to a value of 6.3 per USD from it sprevious official exchange