Microsoft to close Windows Live Messenger on 15 March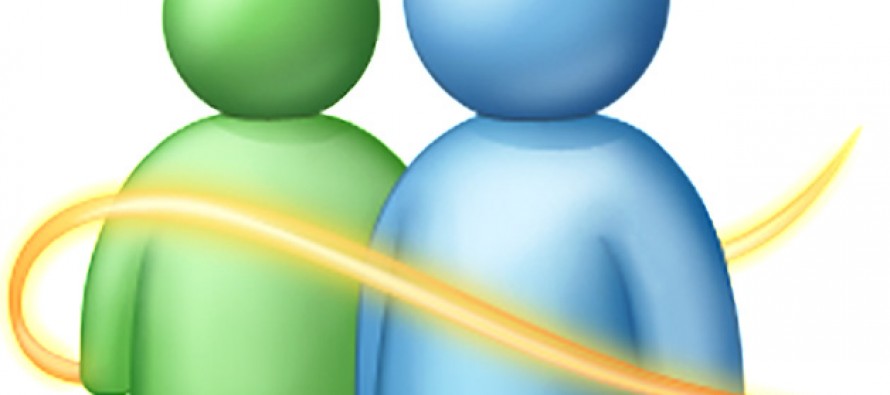 MSN News-Microsoft has announced plans to shut down its Messenger service (formerly Windows Live Messenger/MSN Messenger) and move users to Skype from 15 March 2013.
The sad news came in the form of an official email from Microsoft.
It is believed that Messenger users residing in mainland China will be unaffected by this closure.
Messenger is dead. Long live Messenger
From March 15 Messenger users will be unable to sign into Messenger and use the service. From this date Microsoft encourage you to download Skype where you'll still be able to exchange instant-messages and have chats with your Messenger friends. Your existing Windows Live ID login will also still work.
To the keen observer the death of Messenger has been a long time coming. Microsoft's costly acquisition of Skype (a cool $8.5 billion) during October 2011, set the wheels in motion. At the time we all wondered whether Skype's communication technology would perhaps be absorbed into future releases of Messenger – after all, it made sense.
A year later and shortly before the release of Windows 8, Microsoft announced it would be renaming its useful suite of free online services and software. Windows Live staples such as Hotmail, SkyDrive, Photo Gallery, Movie Maker and Messenger were all affected by this change.
Not long after that (and in a surprise move) Microsoft ditched the Hotmail brand, instead rebranding it Outlook.
From this point on it was clear that anything could happen. Microsoft still held onto Skype and tech plaudits deliberated how the new service could possibly fit into these increasingly-streamlined plans. Fortunately we didn't have to wait long for the software giant to show its hand – a recent email sent to some hundred million Messenger users has announced ambitions to finally retire the much-lauded Messenger instant-messaging service in favour of Skype.
---
---
Related Articles
Asian economies are leading the way for a global economic recovery after being severely hit by the lockdowns. As one
China's trade surplus grew to USD 31.73bn, rising by 11.3%. The figure is still down from 15.3% in May, yet
AIJ Investment Advisor's president along with three executives of AIJ could face jail if found guilty of embezzling pension funds