Modi demonetizes Rs 500 & 1000 notes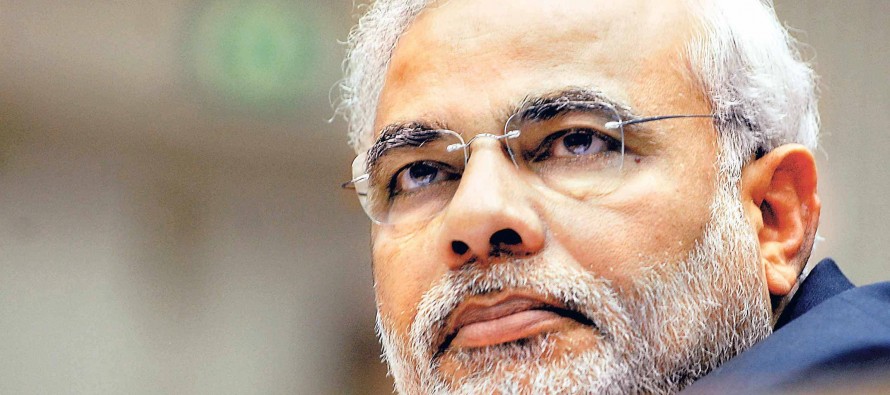 Indian Prime Minister Narendra Modi announced demonetization of Rs 500 & 1000 currency notes effective midnight in an effort to tackle fake currency, black money.
Modi said people holding notes of Rs 500 and Rs 1000 can deposit the same in their bank and post office accounts from November 10 till December 30.
Lower denomination of Rs 100, Rs 50, Rs 20, Rs 10, Rs 5, Rs 2 and Re 1 and all coins will continue to be valid, he added.
He urged his people to help the government in fight against black money and fake currency.
"There is a need for a decisive war against the menace of corruption, black money and terrorism… Corruption, black money and terrorism are festering wounds which make the country hollow from within," he said.
---
---
Related Articles
Asian economies are leading the way for a global economic recovery after being severely hit by the lockdowns. As one
Eurozone unemployment hits a record high, with 88,000 more people added to the jobless total, totaling in 18,002,000 jobless. The
KPMG's Global Cities Investment Monitor reveals the top cities in the world for foreign investment. London leads the list for