More Companies Are Buying Cyber Insurance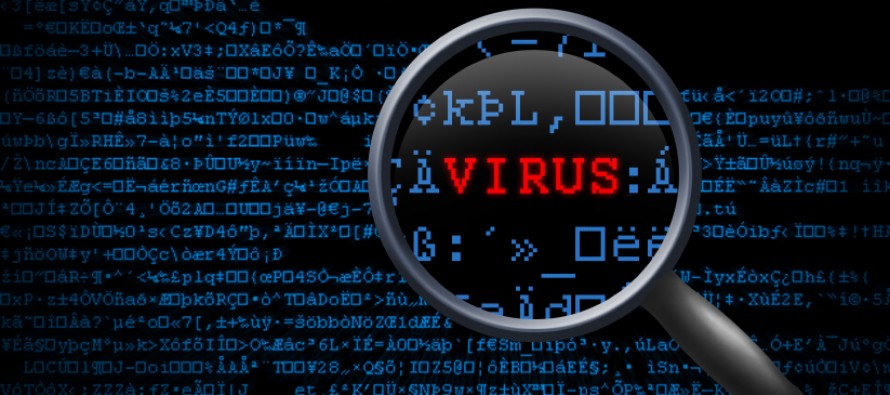 With stories about data breaches, lawsuits, and hacking attacks fast becoming a staple in the daily news cycle, it is fascinating to see how companies are responding to cyber and privacy risks in the real world. Marsh just released a report —Benchmarking Trends: More Companies Purchasing Cyber Insurance — showing that the number of US clients purchasing cyber insurance jumped 33% from 2011 to 2012. Additionally, those that are buying cyber insurance are buying more of it — across all industries, cyber insurance limits (the maximum amount of insurance that can be paid for a covered loss) purchased in 2012 averaged $16.8 million, 20% higher than 2011.
As Marsh's Network Security & Privacy Practice Leader Bob Parisi noted in a Financial Times story last Thursday, cyber is one of the fastest growing lines of insurance globally — "In 1998, it was zero," says Bob in the article. This burgeoning trend is explained in part by a greater awareness of the potential risks and costs of cyber exposure by those seeking coverage; high-profile attacks across numerous industries have driven interest, as has a keen focus on cyber exposures by federal and state governments over the past few years (one recent example is last month's presidential executive order on cyber security).
Some insurers are also supporting this trend by revisiting their traditional policies — such as property, general liability, and fidelity/crime — to clarify what is in scope when it comes to cyber and privacy risks. This development is causing many businesses to rethink their cyber insurance approach to ensure they are covered.
As you would expect with anything cyber-related, this line of coverage and the range of issues it encompasses continue to evolve rapidly. We have more insurance buyers viewing cyber insurance as an essential purchase and more insurers showing a greater interest in the information security practices of the companies they are insuring. Add to that the new computer viruses, data breaches, and attacks that are certain to emerge, and you will see why cyber risk will remain squarely on our radar screen for the foreseeable future. I am sure it will also be top of mind for businesses of all shapes and sizes for some time to come.
By Peter Zaffino (President & Chief Executive Officer at Marsh)
---
---
Related Articles
Antony Jenkins, the new boss of Barclays, pledges quick and bold reforms to rebuild the reputation of the bank. Barclays'
Investigators have found that key data about bond purchases by bank of Cyprus are missing, with gaps discovered in computer
India's minority government narrowly won a final vote in parliament on Friday for its controversial move to allow in foreign