Pak offers Iran to invest in gas pipeline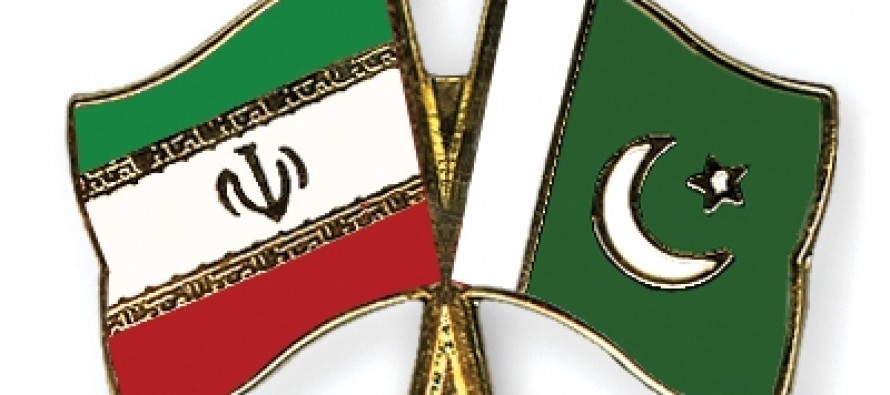 In a meeting with Iranian Ambassador Ali Raza, Pakistan petroleum advisor Asim Hussain in Islamabad put forward the offer to invest in the construction of the gas pipeline in Pakistan from the Iranian border.
The government is expected to issue tenders for laying the gas pipeline in the coming week. The construction of the pipeline is expected to start by December.
To import 750 million cubic feet gas daily from Iran, Pakistan need to lay a 780 km pipeline, expected cost of which is 1.5 billion dollars where as the supply from this pipeline is expected to commence from December 2014.
---
---
Related Articles
US Ambassador to Pakistan Cameron Munter visited Islamabad Chamber of Commerce and Industry (ICCI) to support fostering the business sector
In a bit to tackle its trade deficit, Indian government has raised import tax on gold from 4% to 6%.
The Japanese government has approved a fresh 10.3 trillion yen ($116bn; £72bn) stimulus package in an attempt to spur a