Panasonic projects USD 9.6bn loss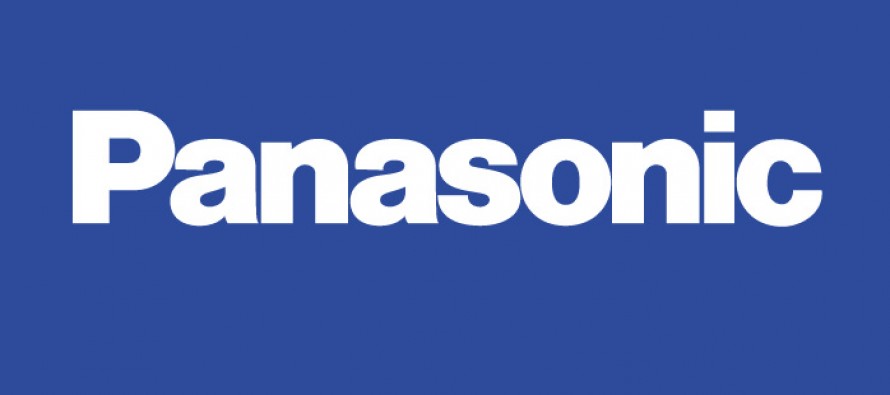 Faced with falling sales and reconstructing expenses, Panasonic has forecast a net loss of USD 9.6bn
The firm has been trying to restructure its business and said costs relating to that were expected to be almost 11 times more than previously estimated.
The sales have been hit by slowing demand for TVs and a strong yen accompanied by the continued uncertainty in the global economy over the Eurozone debt crisis and the slowdown in Asian economies.
At the same time, the dwindling domestic consumption of Japan has been a major challenge to the sales of many companies.
Japan has been fighting deflation for many years and the phenomenon has been a big hurdle in its attempts to boost domestic consumption.
While falling prices are good news for consumers, they are not so for the economy, as people tend to push back their purchases in the hope of getting a cheaper deal in the long run.
---
---
Related Articles
A US regulator has fined the credit card provider Capital One for misleading millions of customers into buying unnecessary products.
Trump's former chief economic adviser, Gary Cohn, said the battle has had a "dramatic effect" on US manufacturing and capital
Iran's President Mahmoud Ahmadinejad is not missing a single opportunity to talk about growing trade ties with Central Asia At