Russia sweeps economic sanctions against Turkey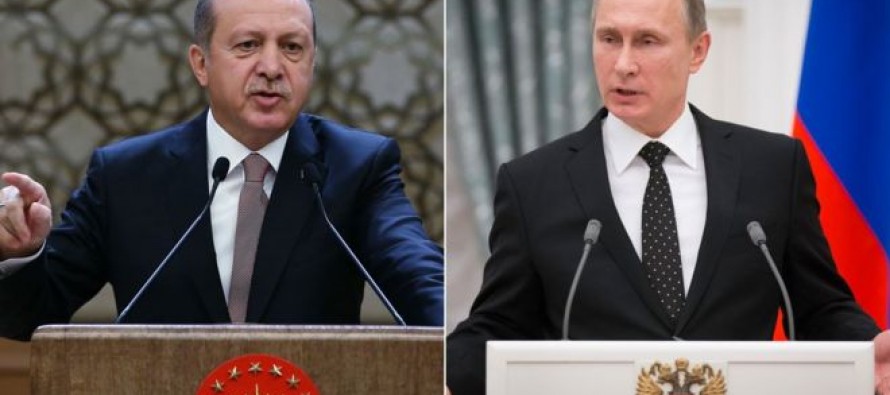 Russian President Vladimir Putin on Saturday signed into law a package of sanctions against Turkey following the shooting down of a Russian jet on the Syrian border by Turkey.
The sanctions cover tourism industry, cancels visa-free travel between the two countries, bans many Russian companies from hiring Turkish citizens and blocks imports of some Turkish goods.
Having USD 30bn in trade ties, the two nations have important economic links.
Russia is Turkey's second-largest trading partner, and close to 90,000 Turkish nationals are working in Russia.
Calling Turkey's action "a stab in the back", Putin wants an apology from Turkey before he will agree to talks. Turkish President Recep Tayyip Erdogan has refused to give his apologies and claims that the Russian jet was shot down for intruding into the Turkish airspace.
---
---
Related Articles
Spanish Prime Minister Mariano Rajoy has come closest to admitting he is considering a bailout after months of denials. Even
Figures shows economy contracted by 0.2 per cent in first quarter of 2012, piling pressure on government. The UK economy has
The U.S. economy grew more than previously estimated in the second quarter, according to a report released on Wednesday by