Russia sweeps economic sanctions against Turkey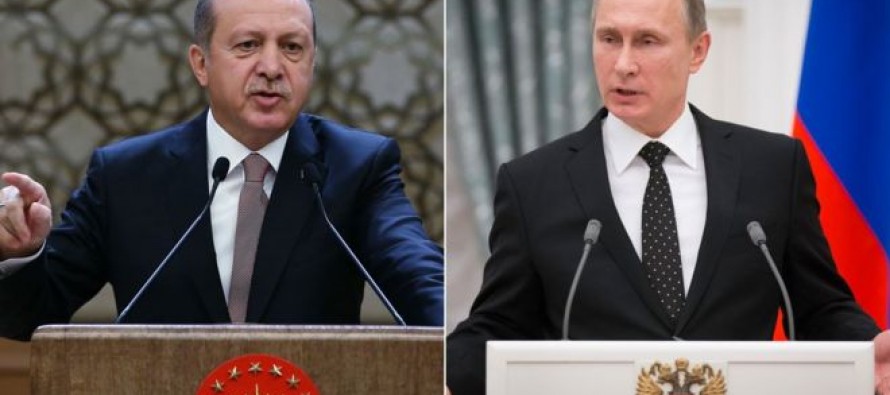 Russian President Vladimir Putin on Saturday signed into cost of levitra in uk law a package of sanctions against Turkey following the shooting down of a Russian jet on the Syrian border by Turkey.
The sanctions cover tourism industry, cancels visa-free the buy levitra travel between the two countries, bans many Russian companies from hiring Turkish citizens and blocks imports of some Turkish goods.
Having USD 30bn in trade ties, overnight generic levitra in usa the two nations have important economic links.
Russia is Turkey's second-largest trading partner, and close to 90,000 Turkish nationals are working in Russia.
Calling Turkey's action "a stab in the back", Putin wants an apology from Turkey before he will agree to talks. Turkish President Recep Tayyip Erdogan has refused to give his apologies and claims that the Russian jet was The product seems to have a direct effect on making me more regular. Generic levitra cialis if you get a new prescription and need it filled that day, you can walk into a pharmacy and get it taken care of. shot down for intruding into the Turkish airspace.
---
---
Related Articles
Oil prices rise for a fourth month in a row, inspired by the Federal Reserve's move last week to stimulate
The Bank of Japan (BOJ) has boosted its key stimulus measure in an attempt to revive growth in the world's
Did you see Samsung's theater of the absurd yesterday? No? Good for you. It unleashed a pale imitation of a