Samsung called for a retrial of patent dispute against Apple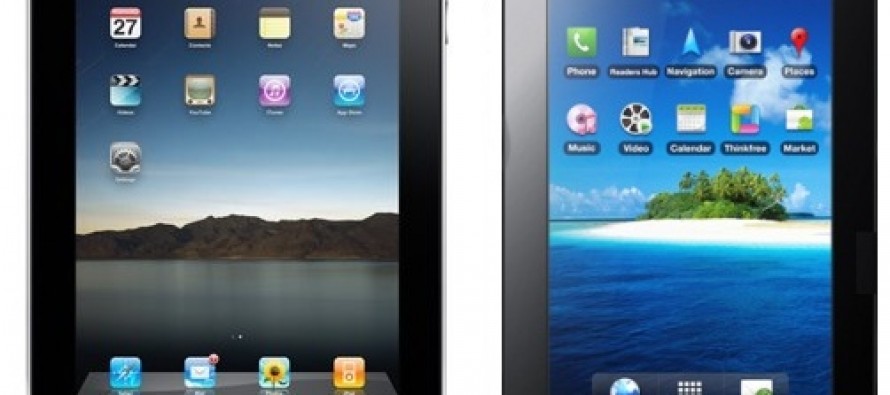 Samsung challenged California court's verdict which awarded Apple USD 1.05bn, after ruling several of its software and design technologies and been infringed.
Samsung has called for a retrial of the case, claiming the jury has not answered questions "truthfully".
Samsung has a "substantial strategic relationship" with Seagate and the lawyer who filed the complaint against Hogan is married to an attorney who works for the firm that represented Samsung in the trial against Apple, the Suwon, South Korea-based company said in a filing yesterday in federal court in San Jose, California.
"Mr. Hogan's failure to disclose the Seagate suit raises issues of bias that Samsung should have been allowed to explore," Samsung said in its request for a new trial. The company also said Hogan's public statements after the verdict suggest he failed to answer the court's questions truthfully to "secure a seat on the jury.
Hogan has denied any misconduct, saying the court instruction for potential juror required disclosure of any litigation they were involved in within the last 10 years. "Had I been asked an open-ended question with no time constraint, of course I would've disclosed that," Hogan said, referring to the bankruptcy and related litigation. "I'm willing to go in front of the judge to tell her that I had no intention of being on this jury, let alone withholding anything that would've allowed me to be excused."
Samsung also alleges that a new trial should be granted because the time, witness and exhibit restrictions imposed by Judge Lucy Koh were unfair.
"The constraints… were unprecedented for a patent case of this complexity and magnitude, and prevented Samsung from presenting a full and fair case in response to Apple's many claims," its lawyer wrote.
Judge Koh also imposed limits on Apple during the case, notably rebuffing its lawyer's attempt to submit a long list of potential rebuttal witnesses saying: "Unless you're smoking crack, you know these witnesses aren't going to be called."
Apple declined to comment on Samsung's filing.
Meanwhile, Apple is seeking to increase the size of the award by about USD 700mn.
---
---
Related Articles
Coca-Cola has increased its investment in India in a bid to increase its market share. The investment is USD 3bn
The US Treasury Department is set to announce Wednesday that civil rights icon Harriet Tubman is going to replace former
Facebook, the world's largest social networking site, has announced it will buy smartphone photo-sharing company, Instagram, for $1bn, making it