Samsung Galaxy Fold To Launch After Screen Fix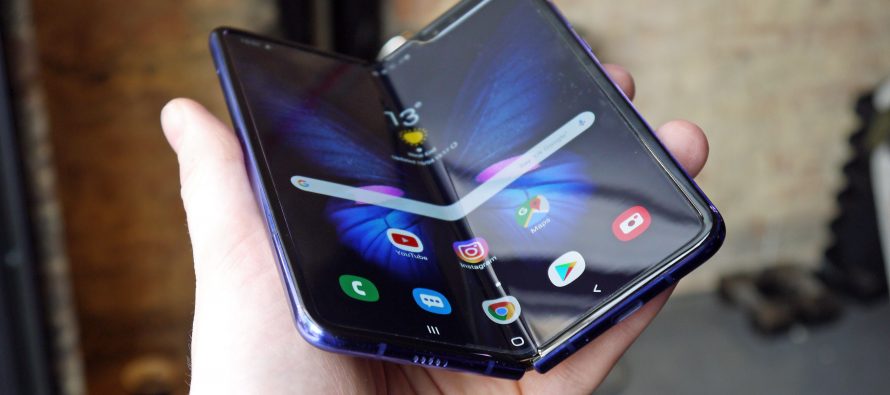 Samsung's first foldable smartphone was released in April but got delayed due to reports of broken screens.
Samsung is selling the Galaxy Fold for $2000, and they have fully evaluated the design of the product and have made improvements to the design too. They have made improvements in their product design, and extended a protective layer on top of their smart phones.
The main reason for the broken screens of the Galaxy Fold was because users were removing the top protective layer of the screens – which is something typical most people do when they buy new smartphones. Samsung has extended this protective layer so users should not be tempted to remove the layer.
Huawei became the second largest smart phone seller in the world. The China based smartphone company is attracting more and more Samsung users with their faster and thinner smartphones.
Huawei also pushed back its release of its foldable smartphone as they wanted to conduct extra tests after problems with the Galaxy Fold. Xiaomi, another Chinese smartphone brand, has also unveiled its prototype of a folding smartphone.
---
---
Related Articles
Sharp has announced the 90-inch LC-L90LE757 LED TV, which is the biggest commercially available LED TV set on sale in Europe.
What is Fiscal Cliff Deal? The term fiscal cliff has been used at various occasions in the past to refer to fiscal issues. It is already known to
There are fears that Germany could be dragged into a recession due to the trade war between the US and